September 30, 2014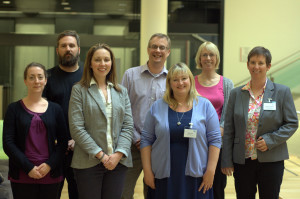 Among many interesting events at the recent 3rd international conference on evidence-based policy in long-term care in London were two events about the Adult Social Care Outcomes Toolkit (ASCOT).
ASCOT, as a measure of social care related quality of life, is of great relevance in long-term care. A session on ASCOT was held to highlight the use of the toolkit in different areas.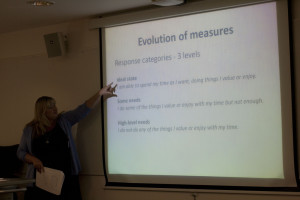 The following were presented:
1) Using ASCOT in economic evaluation, presented by Julien Forder, PSSRU, University of Kent.
2) Using ASCOT to inform care practice, presented by Nick Smith, PSSRU, University of Kent. Please click here for the presentation slides.
3) Developing a social care outcome measure for unpaid carers, presented by Diane Fox & Stacey Rand, PSSRU, University of Kent. Please click here for the presentation slides.
4) Measuring long-term care outcomes using ASCOT – Experiences from Austria, presented by Birgit Trukeschitz, Vienna University of Economics, Austria.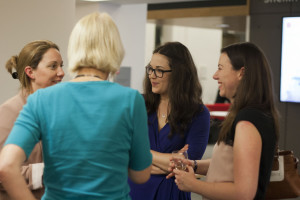 ASCOT has gained a considerable international interest and has been translated into Italian, Dutch, Finnish and Danish, and is currently being translated into Japanese, with enquiries from Spain, China, and Thailand. An evening drinks reception was held for conference delegates interested in finding out more about the measure.  Ann Netten provided a brief introduction to ASCOT followed by a presentation on translating ASCOT by PharmaQuest. The event provided the opportunity to gain more knowledge about recent developments and to network with the ASCOT team, and other researchers, including those who have used ASCOT internationally.