August 18, 2017

by Madeline Naick, Research Officer at PSSRU Kent
The Improving Quality in Care Homes by Care Home staff (IQUAC) project team met for the first time on the 31st July 2017. This new project was awarded funding by the NIHR Health Services and Delivery Research Programme
The project team was created through a partnership between PSSRU at University of Kent and the Brighton and Sussex Medical School (BSMS), which is co-hosted by the University of Brighton and the University of Sussex.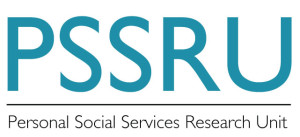 The project has four work streams, which will look at innovative practice used by staff in care homes to raise the quality of care. This involves developing new health outcome measures for pain and anxiety/depression that can used be with care home residents; exploring the relationship between CQC's ratings of the home and residents' quality of life; assessing the care workforce and indicators of quality and evaluating measures for improving care home quality.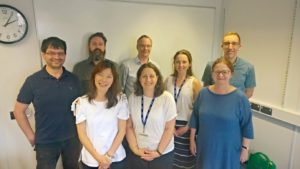 Project team members include Florin Vadean, Lisa Chen, Nick Smith, Julien Forder, Madeline Naick, Ann-Marie Towers, Jackie Cassell, Stephen Allen and Stefania Lanza.
This is a three-year project and we held a 'start up' meeting at the University of Kent in Canterbury to understand each other's roles and explore our expectations for the project. The distance between the two institutions will produce challenges and we wanted to make sure we could find seamless links across the two sites. In order to do this we also had to consider innovative ways that the research team can develop ways of working together for the project
To share communication and manage the administrative tasks only, the team will use SharePoint, a document management and storage system for project management that has been set-up by BSMS, which allows access to the team at PSSRU. While each institution will still store their respective confidential data, we will also have access to information on BSMS intranet system through an external user account.
We are also exploring paperless fieldwork with our BSMS partners. To complete notes on observations and fill out interviews, mobile IT solutions might be the answer. Rather than carrying a significant amount of documentation during fieldwork, this will also make travelling easier.
Researchers and education technologists who are already using these systems will be guiding and advising us on selecting the right kit for this.
It will be a process of learning and trials with different equipment before fieldwork starts to make sure we have the best fit that will work for the research team.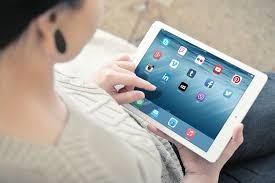 The principal investigator will also be in contact with the leads from the work streams every three weeks to advise and discuss progress. Some of the team use Skype for Business and this will help to bring everyone together for the IQUAC project on a regular basis to maintain our collaborative links.
This is the first blog for the project and we have plans for more to follow. I hope these will keep you informed of our progress, as you join us on our journey together.