October 1, 2014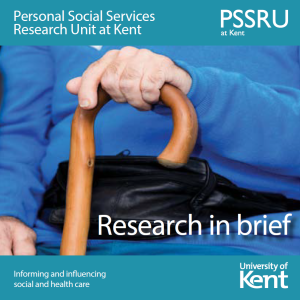 With today being the 40th birthday of PSSRU, we wanted to mark this by pulling together a summary of the work currently being produced by staff at Kent, often in collaboration with colleagues from other institutions.
We highlight the diversity of our work from the development of the Adult Social Care Outcomes Toolkit, to our widely cited annual unit costs report.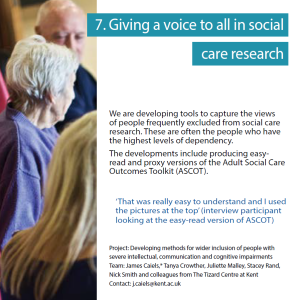 We also feature our work with personal health budgets, the outcomes of Shared Lives family-based care and support for older people, competition within the care homes market and our assessment of carers' quality of life. We examine housing options for older people, social care support for ex-offenders with learning disabilities and the costs of adoption placements for looked-after children to name a few.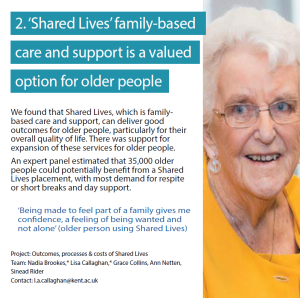 To find out more, read our Research In Brief