May 6, 2016
By Laurie Batchelder, Research Officer at PSSRU, University of Kent
Having the right perspective is important when understanding others. This rings especially true when looking at people's quality of life outcomes, including those who have one or more long-term health condition(s). Health and social services are often needed to help improve people's abilities to function in their day-to-day lives. Recent government policies have focused on improving outcomes in long-term conditions and understanding how to do so from the perspective of patients. This is useful because it informs researchers, practitioners and policymakers on how to best support patients.
PROMs
Patient reported outcome measures (PROMs) are instruments which assess outcomes directly from the patients' perspectives. These self-report measures are fast, easy to administer and allow for a direct understanding of what is important to people with different types of long-term health conditions. When using PROMs among people with long-term conditions, however, there are some limitations. While generic PROMs can be applied to different populations, they may not always capture all outcomes of importance across all long-term condition populations. On the other hand, disease-specific PROMs may be too specific and are difficult to compare across different long-term condition populations. A measure is required that directly explores outcomes across different long-term conditions and across multi-morbidity.
New Research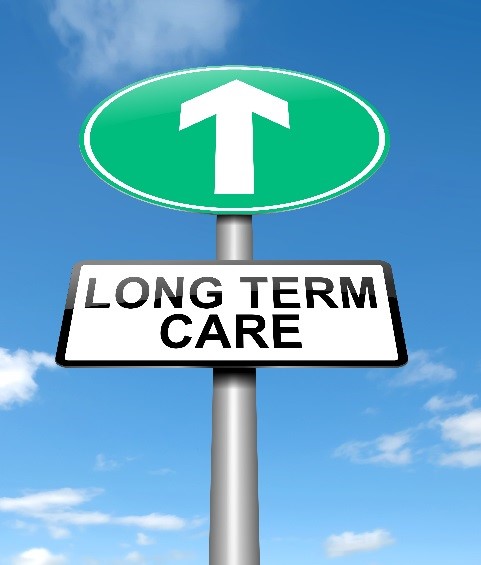 We are conducting an exciting new research study as a collaboration between PSSRU and the University of Oxford that involves validating the newly-developed 20-item self-reported Long-Term Conditions Questionnaire (LTCQ). We aim to explore whether the LTCQ is appropriate for use among people with different long-term conditions.
There are two surveys used for recruitment for this study: the primary care survey and the social care survey. The primary care survey involves recruiting people with a range of long-term conditions through primary care practices. This part of the study is conducted by the University of Oxford research team. For more information about the primary care survey, please contact Caroline Potter or Louise Geneen at 08001 383 009 or ltc-prom@dph.ox.ac.uk.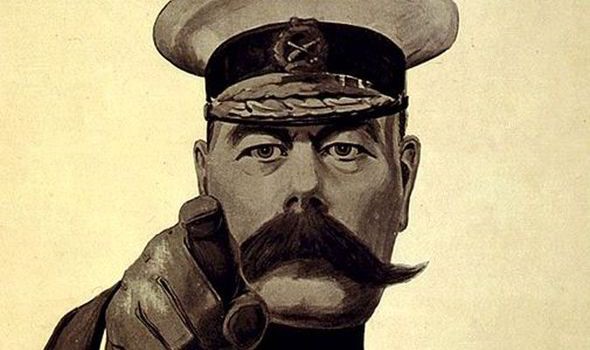 The social care survey involves recruiting people with long-term conditions who receive social services. This part of the study will be conducted by the PSSRU team at the University of Kent. For this part of the study, local authorities will be invited to recruit individuals with long-term conditions who receive social services. We are now at the stage of recruiting local authorities to take part in this study.
If you are interested in becoming involved or would like to receive further information with regards to the social care survey, send me (Laurie) an email and I'll be in touch!
Contact Laurie on 01227 816166 or l.batchelder@kent.ac.uk
Disclaimer: The research on which this blog is based is commissioned and funded by the Policy Research Programme in the Department of Health and the National Institute for Health Research (NIHR). The views expressed are not necessarily those of the Department.