April 27, 2016
by Lisa
Callaghan, Research Fellow at PSSRU Kent
'Shared Lives has been life changing for me. I couldn't live without it'
'Being made to feel part of a family gives me confidence and a feeling of being wanted and not alone.'
As the quotes above illustrate, Shared Lives is greatly valued by the people that use it. People working in Shared Lives are also very enthusiastic about the benefits it can offer and over the last few years, during our research projects investigating Shared Lives we have heard many positive stories. However, stories alone aren't enough to properly demonstrate the benefits of Shared Lives – measurement tools are needed!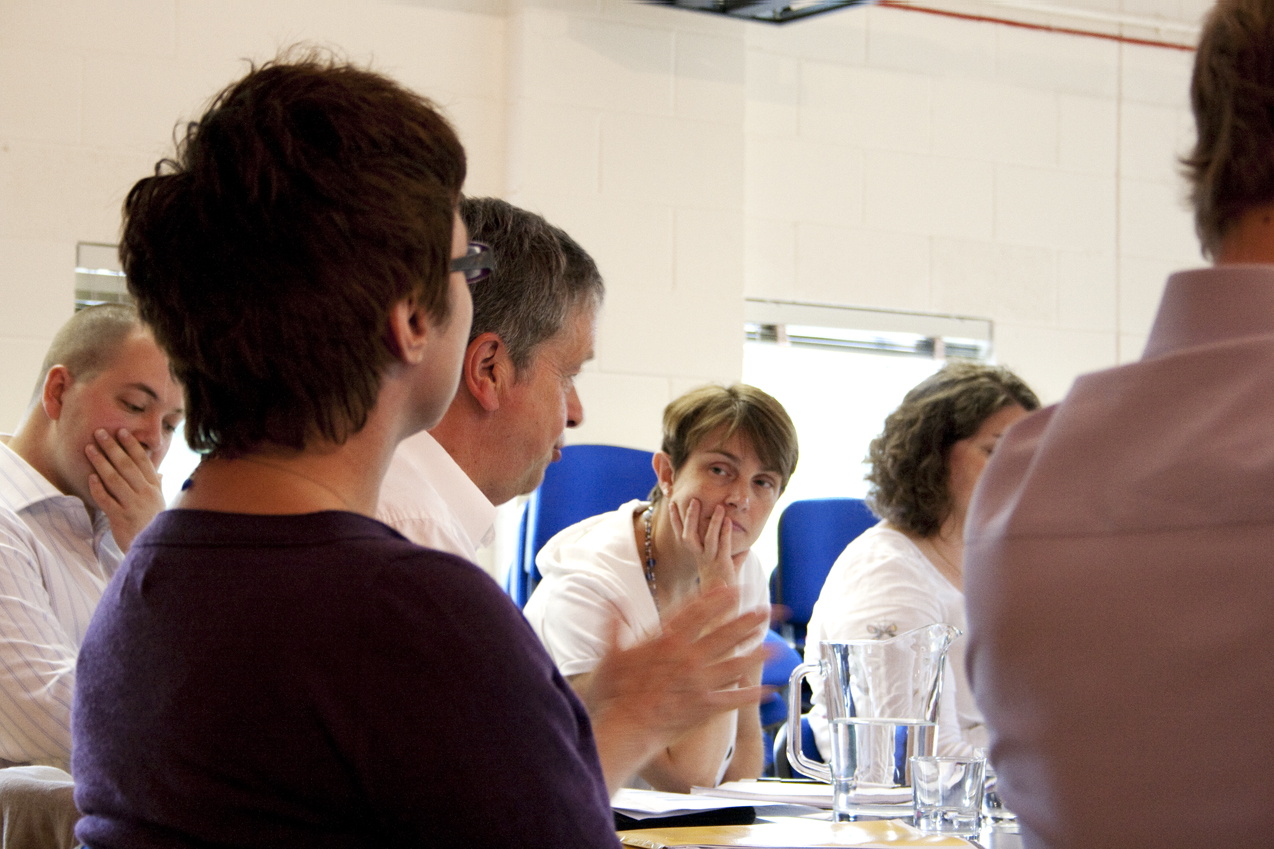 In 2014, Shared Lives Plus (the UK network for family-based and small-scale ways of supporting adults) commissioned PSSRU to develop an outcomes measuring tool so that there would be a consistent approach to gathering information across the sector. This would also help to build the evidence base for Shared Lives, which has been under-researched. The tool needed to be easy for schemes to use, co-produced with Shared Lives users, carers and schemes, and evidence-based.
Over six months we carried out a variety of activities to develop the tool. We worked with six Shared Lives schemes and were guided by the principle that those who use Shared Lives, Shared Lives carers and practitioners are best-placed to advise on the outcomes that are important to them, relevant to their work, and how measurement can fit in with day-to-day practice. We held meetings with different groups of people to discuss these points, including Shared Lives clients with different needs and using different types of support, a Shared Lives carers' forum and Shared Lives staff. We found that there were six key aspects of people's lives that Shared Lives could make a difference to: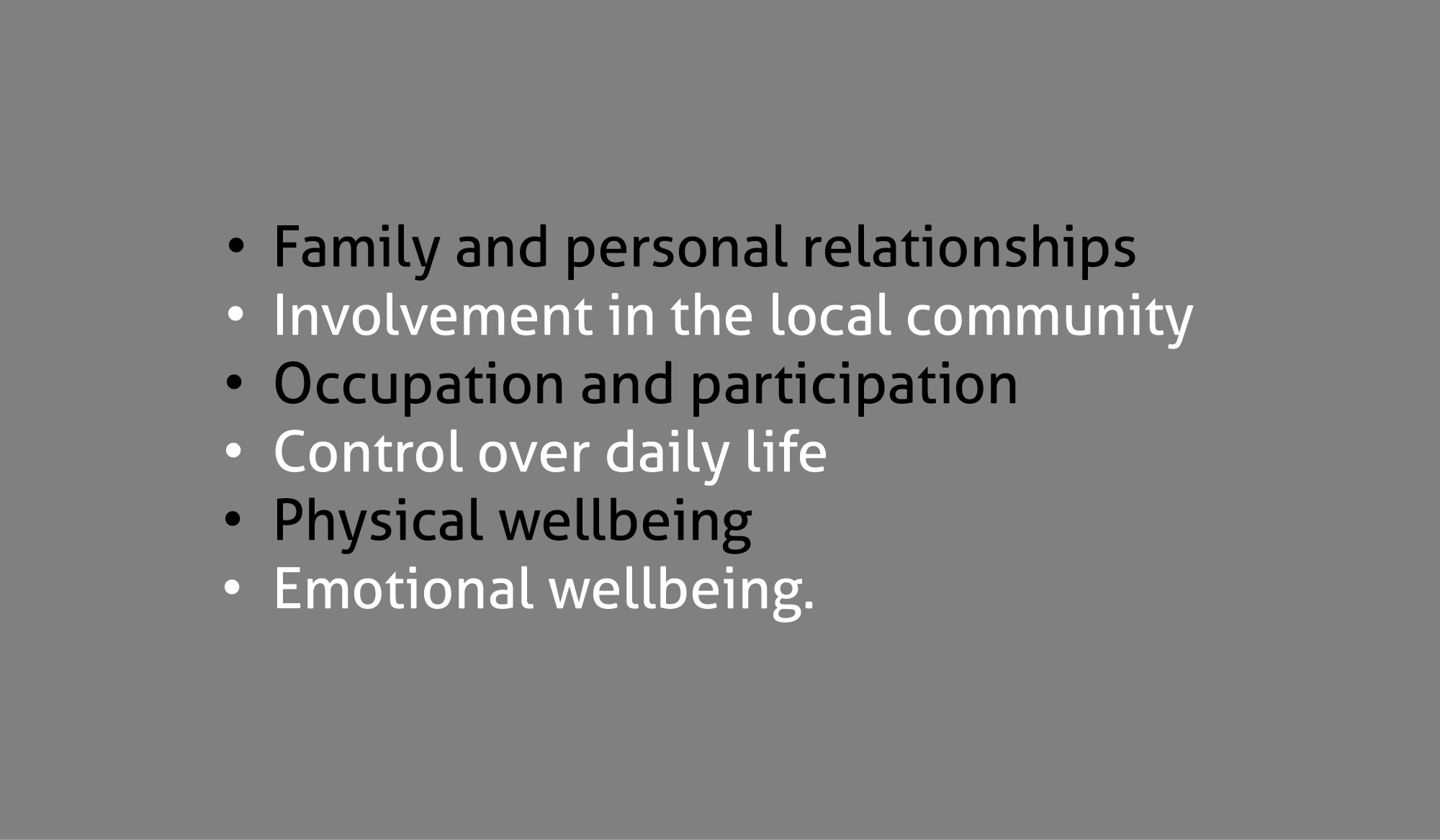 We developed a draft tool with questions on these areas and following a webinar with scheme representatives, a small pilot exercise and further liaison with Shared Lives Plus, the final tool 'My Shared Life' was produced. More detail on the development process can be found in our project report and please contact me if you'd like any more information.
Shared Lives Plus are now piloting the tool with a first wave of schemes, with the aim that in time all schemes will use the tool to collect regular, consistent information on outcomes for people who use Shared Lives.  At PSSRU we are using the tool in our current project, Shared Lives: Evidence of Effectiveness (SLEE) which will enable us to explore the validity and reliability of the measure.