May 12, 2015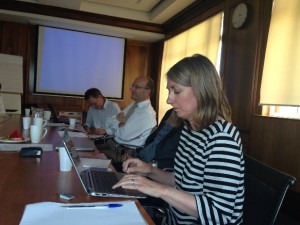 by Nadia Brookes, Research Fellow at PSSRU

PSSRU is part of a 3 year European Commission funded project, Third Sector Impact (TSI), looking at the impact of the third sector in Europe – on the economy, social capital and trust, civic engagement, innovation and well-being (@TSI_EU). The UK team also includes the School for Social Policy Sociology and Social Research at Kent and the Third Sector Research Centre at Birmingham (@3rdSectorRC). It involves partners from Austria, Poland, Norway, Germany, Croatia, France, the Netherlands, Spain and Italy via the US of A.
In the first year we looked at creating a common definition of the third sector, and saying that this wasn't an easy task is something of an understatement. A consultation on a definition for the third sector is running until the autumn, if you want to contribute go to http://thirdsectorimpact.eu/consultations/concept-towards-common-conceptualization-third-sector-europe/
There is also work in progress about how to measure the third sector and identify impact. A TSI meeting is being held in Brussels on 1st June to discuss the collection of reliable data on the third sector across countries. This is targeted at officials in national accounts, labour force measurement divisions and others producing statistics on the third sector, Eurostat and ILO officials, and is led by global non-profit expert Lester Salamon.
The work we're involved with most heavily at the moment is identifying internal and external barriers to third sector development. We kicked this off by interviewing European level non-profit organisations and MEPs to explore barriers as a result of policy-making and the policy environment.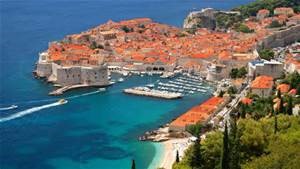 In the UK we're focusing on third sector involvement in social welfare. We're in the process of talking to people who run national umbrella organisations for charities, social enterprises, co-operatives, journalists and other policy and academic experts. The next steps are to supplement this with a survey of individual organisations and look in-depth at case studies where organisations are seen to have successfully overcome barriers to impact.
The next project meeting is at the Centre for Advanced Academic Studies, Dubrovnik hosted by our very hospitable colleagues from the University of Zagreb www.caas.unizg.hr – boat trips and rakija (the local spirit) in Game of Thrones country and two full days of debate and discussions…