April 20, 2016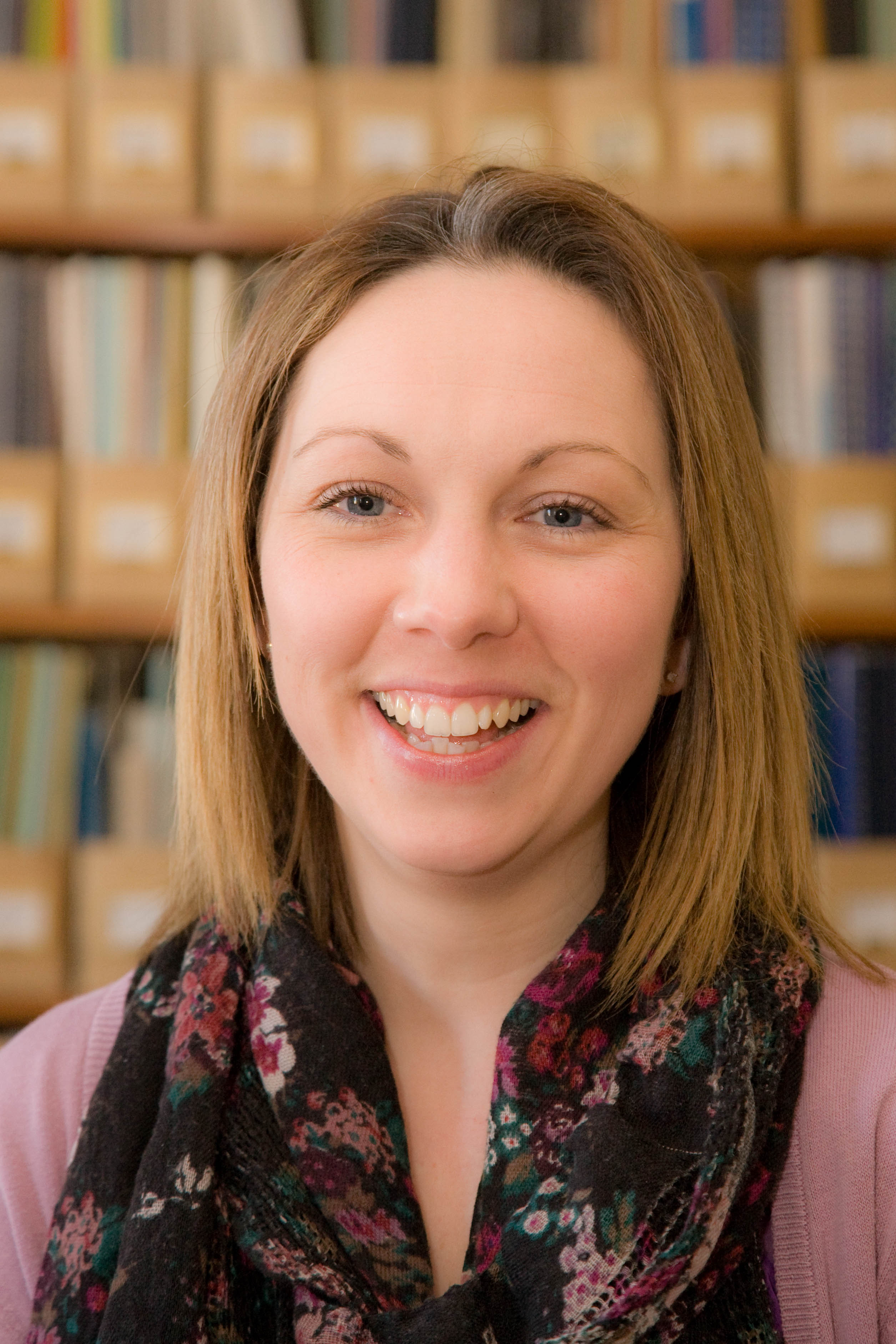 By Ann-Marie Towers, Research Fellow at PSSRU Kent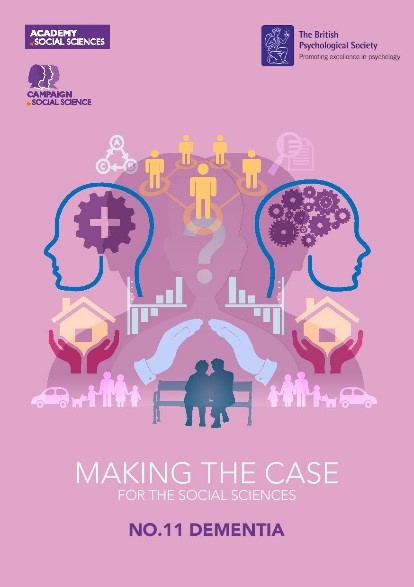 Professor Ann Netten and I were recently asked to contribute to a booklet (pictured, right) by the Academy of Social Sciences to promote the contribution of social sciences to dementia research. Our contribution related to our work on the Adult Social Care Outcomes Toolkit (ASCOT), and how we have adapted and developed it to measure the outcomes of social care for people living with dementia. The booklet aims to showcase research being undertaken in the UK to advance our knowledge of the prevention, care, treatment and human consequences of living with, or caring for, a person with a type of dementia. Making the Case for the social sciences: Dementia can be downloaded for free here: https://www.acss.org.uk/mtc-11-dementia/ and the YouTube video can be seen here: https://www.youtube.com/watch?v=vL0OsABLVIQ
The booklet was launched on 15 March 2016 at the House of Commons. There were some excellent speakers and interesting presentations, including the Rt Honorable Norman Lamb, advocating the importance of Dementia Friendly Communities and the Alzheimer's Society's Dementia Friends initiative (see my previous blog about this). Whilst an excellent opportunity to celebrate our successes in the field and share how far we've come, the mood was not one of 'resting on our laurels'. Indeed, the panel discussion afterwards was challenging and inspirational, calling for greater cross-disciplinary funding to encourage partnerships between bio-medical, social and economic research. Will the new MRC-led National Institute for Dementia Research (https://www.mrc.ac.uk/news/browse/uk-s-first-dementia-research-institute-to-be-led-by-the-mrc/) offer such opportunities, we asked?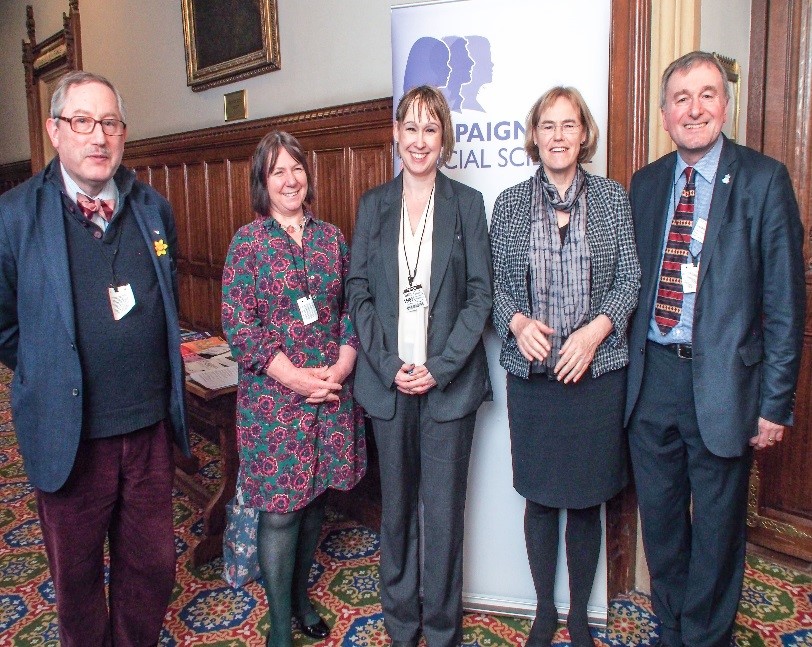 Yet again, the issue of inequalities of health and social-care funding came up in the discussions. We do not yet have a cure for dementia and, depending on the person and their particular diagnosis, it can be associated with significant long-term care costs. It is still the family members – often older people with long-term conditions themselves – who provide the bulk of the care on a day-to-day basis. The Alzheimer's Society estimates that there are approximately 670 000 unpaid carers of people with dementia living in the UK today. Many of these people want to provide that care, but caring can be a challenging and sometimes lonely role. What support are informal/unpaid carers receiving, and how can services support them to continue in their caring role without becoming isolated, lonely or ill themselves?
Although we don't have the answers yet, the ASCOT team have started to address this issue. Stacey Rand and colleagues have developed a new measure of carers' social care-related quality of life, called ASCOT-Carer (see a blog about this here). For the first time, we will be using this measure in a new, NIHR School for Social Care Research-funded study in care homes. The study, called Measuring the Outcomes of Care Homes (MOOCH), is collecting outcomes data for older people living in care homes, many of whom will have dementia, and, where possible, their unpaid/family carers. We hope that family carers will have the time to complete the survey so that we can analyse the impact of residential and nursing care on the carer/cared-for dyads. For more information about MOOCH, please contact the MOOCH team on
MOOCH team
Ann-Marie Towers
Nick Smith
Sinead Palmer
Grace Collins
If you are interested in learning more about how ASCOT can be used to measure the outcomes of care home residents, including those living with dementia, come along to our two-day training course on 8 and 9 May 2016.