September 4, 2017
By Dr Stephen Allen and Dr Karen Jones
What's going on?
You may have read or seen coverage in the news of the pressure the NHS was under last winter, with stories of long waits on trolleys for newly arrived patients. A major cause of this was high bed occupancy rates, which can have knock-on impacts throughout the health care system. Delayed discharges of people who are medically fit to leave hospital – formally known as delayed transfers of care (DTOC) and colloquially, and unfairly, known as 'bed-blocking' – are a major reason for high bed occupancy. Delayed transfers of care have been rising steadily over time since 2010, when the data was first collected. A National Audit Office (NAO)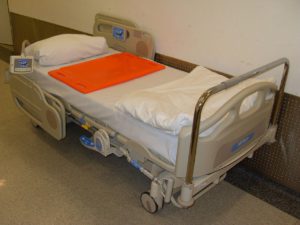 report suggested that the cost to the NHS of DTOC could be as much as £820m, and this does not take in to account any effect on outcomes that a patient may face from prolonged and unnecessary stays in hospital. One of the major reasons for DTOC is lack of available social care. Research has already found a modest relationship between the level of DTOC and (a lack of) care home beds.
Why are DTOC rates rising?  

More evidence is required to answer this question!
The project
NIHR School for Social Care Research have commissioned the University of Kent and the University of York to explore the influence of social care on delayed transfers of care (DTOC) among older people.
Do you work in a discharge team? Participation will involve completing a short online survey to explore your hospital discharge arrangements during 2017. You may also be invited to participate in a telephone interview between January and June 2018 that will last for up to 60 minutes. Participation is voluntary.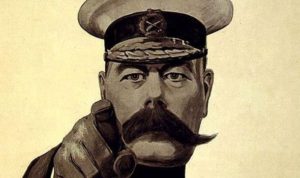 What are the discharge arrangements across LAs and the NHS?
Which discharge arrangement (across LAs and the NHS) are effective in reducing or preventing DTOC?
Is there a relationship between DTOC rates, home care expenditure by local authorities, and home care and residential care supply?
Is the local context (e.g. home care and residential care beds supply, need and demand characteristics) having an impact on different arrangements for older people?
If you are interested in participating in the study, send us an email and we will be in touch!
Progress
The project will run for two years and will be completed by March 2019. We also plan to report findings on our project website. So watch this space!
Disclaimer
The research on which this blog is based is commissioned and funded by the National Institute for Health Research (NIHR) School for Social Care Policy Research (SSCR). The views expressed are not necessarily those of the NIHR School for Social Care Research.