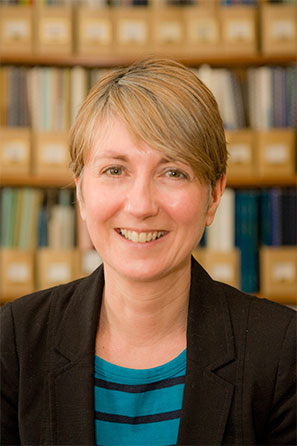 Nadia Brookes
Senior Research Fellow
01227 823807
Please note - staff Twitter profiles are personal to the individual, and the views expressed may not be the opinion of PSSRU.
Back to index
Research Interests
I am a Senior Research Fellow at the PSSRU within the University of Kent's School of Social Policy, Sociology and Social Research (SSPSSR). I joined the Unit in 2008 to work on the Unit Costs in Criminal Justice project funded by the Ministry of Justice. Since then, I have worked on a number of European, national and local research projects funded for example by the NIHR School for Social Care Research, European Commission FP7 programme and the Norwegian Research Council. I have a BA in Applied Community Studies and MSc in Social Research and Evaluation, I am currently in the final year of a social policy doctorate looking at the nature, extent and process of innovation in adult social care.
Before coming to Kent, I held a number of senior research roles outside of academia. I was a Research and Development Manager in the NHS conducting, facilitating and supporting research, Senior Research Officer at the Home Office where I led a £1.3 million programme of research evaluating interventions relating to prostitution/sex work, and Research Manager at the Centre for Public Innovation, London. My first research projects were in public health (substance misuse and sexual health) and as part of a team working on a national evaluation of drug treatment in prisons.
My research interests focus on social care, health, service delivery and outcomes in a mixed economy context. I have a particular interest in innovation in public services, for example, I have been involved in European comparative research about local innovations in welfare areas. My research in social care has recently focused on community-based models of support, providing evidence about potential service options for providers, commissioners, policy makers and the public. I am also interested in public involvement in research and different evaluation methodologies.
Nadia Brookes' Publications