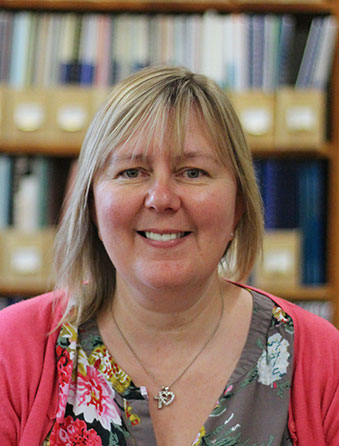 Amanda Burns
Research Assistant
01227 823862
Please note - staff Twitter profiles are personal to the individual, and the views expressed may not be the opinion of PSSRU.
Back to index
Research Interests
Amanda works primarily on the PSSRU's Unit Costs of Health & Social Care, an important annual publication, alongside Lesley Curtis. She is responsible for researching and producing material for the report, assisting with the literature search, analysing Department of Health costs data, liaising with the working group and other academics to identify new areas of interest as well as putting together the report itself.
Amanda also provides research support to a number of other PSSRU projects and assists the Chair of SSPSSR's research ethics committee with administering the ethics process.
Amanda Burns' Publications