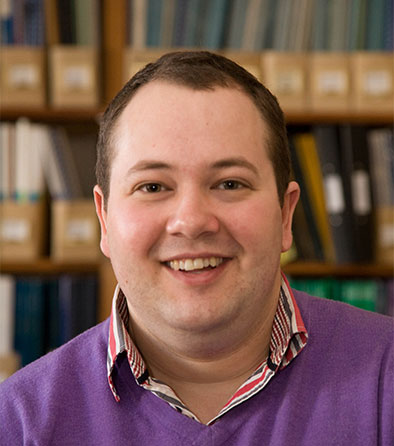 Ed Ludlow
IT Manager
01227 824315
Please note - staff Twitter profiles are personal to the individual, and the views expressed may not be the opinion of PSSRU.
Back to index
Research Interests
I am responsible for all day to day computing and technology needs of PSSRU at the University of Kent This is pretty far ranging and includes such things as: maintenance and on-going development of the PSSRU's website; ownership and development of the department's secure data farm (PHEDAF); maintenance of all PSSRU computing hardware (to be honest, anything with a plug on it!); procurement and installation of hardware. In short, a bit of a techy / geeky job! Away from work, I'm a member of
Wildcat Aerobatics
, a formation display aerobatic team. I enjoy good food, good wine, good ale, as well as most sports but particularly rugby, cricket and skiing.