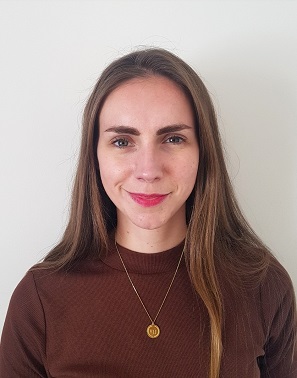 Dr Jolie Keemink
Research Associate
Please note - staff Twitter profiles are personal to the individual, and the views expressed may not be the opinion of PSSRU.
Back to index
Research Interests
Jolie joined PSSRU in October 2020 and works for the social care theme of the NIHR Applied Research Collaboration Kent Surrey Sussex (ARC KSS). She has a PhD in Psychology, during which her research focussed on neurodivergence in child development.
Her research interests are varied, including inclusive practice within social care, mental health in minoritised groups, and workforce training. Her interests converge in her passion for translating research to practice, and supporting people though evidence-based research.
Jolie is currently working on the following funded projects:
Creating Inclusive Residential Care for LGBTQ+ Elders (CIRCLE) as Principal Investigator (funded by NIHR ARC KSS).
Lgbtq+ Young People in Social cAre (LYPSA) as Research Fellow led by The University of Birmingham (funded by What Works for Children's Social Care).
Commissioning LGBTQ+ Inclusive Care (CLIC) as Principal Investigator (funded by University of Kent).
Jolie Keemink's Publications