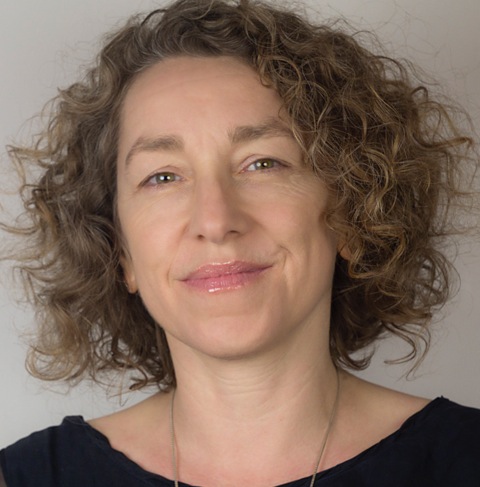 Josie Dixon
Assistant Professorial Research Fellow
j.e.dixon@lse.ac.uk
020 7955 7678
Please note - staff Twitter profiles are personal to the individual, and the views expressed may not be the opinion of PSSRU.
Back to index
Research Interests
Josie works in the area of ageing, health and social care, with particular expertise in end of life care and care for people with dementia. She is currently leading work on advance care planning for end of life, equity in palliative care and post-diagnostic support for people with dementia.
Before joining PSSRU, she held the position of Research Director at the National Centre for Social Research, where she led on ageing and social care and directed a wide range of large-scale national studies. Prior to this, she worked in local government improvement, working as a Principal Consultant at the Improvement and Development Agency and as a Senior Researcher at the Audit Commission. She has previously also worked as a Research Officer at LSE Housing and as Campaigns Manager for the Labour Rights Group.
A mixed methods researcher, she has specialist skills in exploratory and qualitative research methods, which she has taught on a range of post-graduate and open courses. She also has expertise in service evaluation, value for money and other economic approaches, and in survey development and design.
Josie holds a BSc Economics and Government, LSE (First Class) and an MSc Social Research Methods, LSE (Distinction), and is currently developing a proposal for doctoral studies.
Josie Dixon's Publications