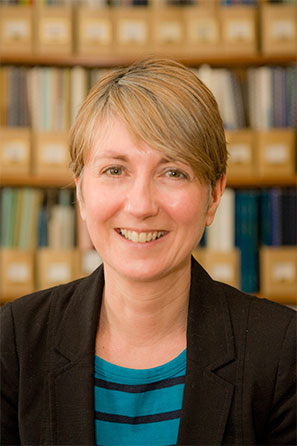 Nadia Brookes
Research Fellow
01227 823807
Please note - staff Twitter profiles are personal to the individual, and the views expressed may not be the opinion of PSSRU.
Back to index
Research Interests
Nadia is a Research Fellow at the Personal Social Services Research Unit part of the University of Kent's School of Social Policy, Sociology and Social Research. Her main current interests include issues such as innovation in public services, service delivery and outcomes.
Current research: Member of the UK WILCO team (2010-2014, 'Welfare Innovations at the Local level in favour of Cohesion', 7th European Framework Programme); co-applicant on the Outcomes Processes and Costs of Shared Lives project (2011-2014, National Institute for Health Research School for Social Care Research, UK) and public involvement in research lead for the Quality and Outcomes of person-centred care Research Unit (2011-2017, Department of Health, England).
Nadia Brookes' Publications