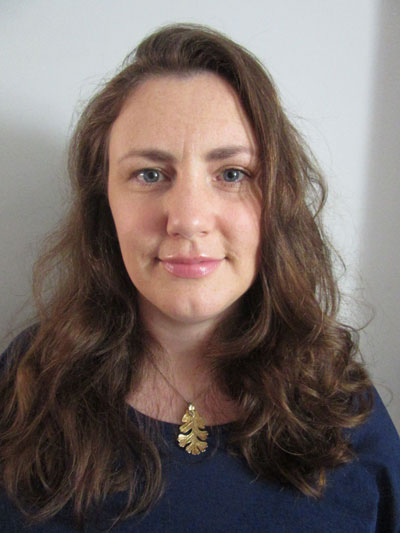 Lisa Richardson
Public Involvement and Engagement Manager
01227 824967
Please note - staff Twitter profiles are personal to the individual, and the views expressed may not be the opinion of PSSRU.
Back to index
Research Interests
Lisa Richardson- Public Involvement and Engagement Manager.
Lisa is PSSRU's Public Involvement and Engagement Manager, she joined part time in August 2019. Lisa's background is in applied psychology and social care research and practice. It is though this work Lisa gained a keen interest in working collaboratively with the public to enhance the quality and impact of health and social care research.
Lisa co-ordinates and supports the involvement in research of Lay Research Advisors (members of the pubic) who are part of of PSSRU's Public Involvement Research Advisor Network (PIRAN). Furthermore, she supports research teams with their public involvement and engagement activities.
For the NIHR funded Quality, Outcomes and Safety Policy Research Unit (QSO PRU), Lisa oversees the implementation of the Public Involvement and Engagement Strategy. The implementation of the strategy is achieved through close working with the PRU's two PPI co-leads and strategic advisors (along with the Directors and a senior Researcher) as part of the the Public Involvement Strategy Implementation Group (PI-SIG).
Lisa is pleased to hear from members of the public who wish to contribute to health and social care research. As a member of the public, you can find out more about getting involved in research by contacting Lisa by e-mail or phone.
Lisa Richardson's Publications