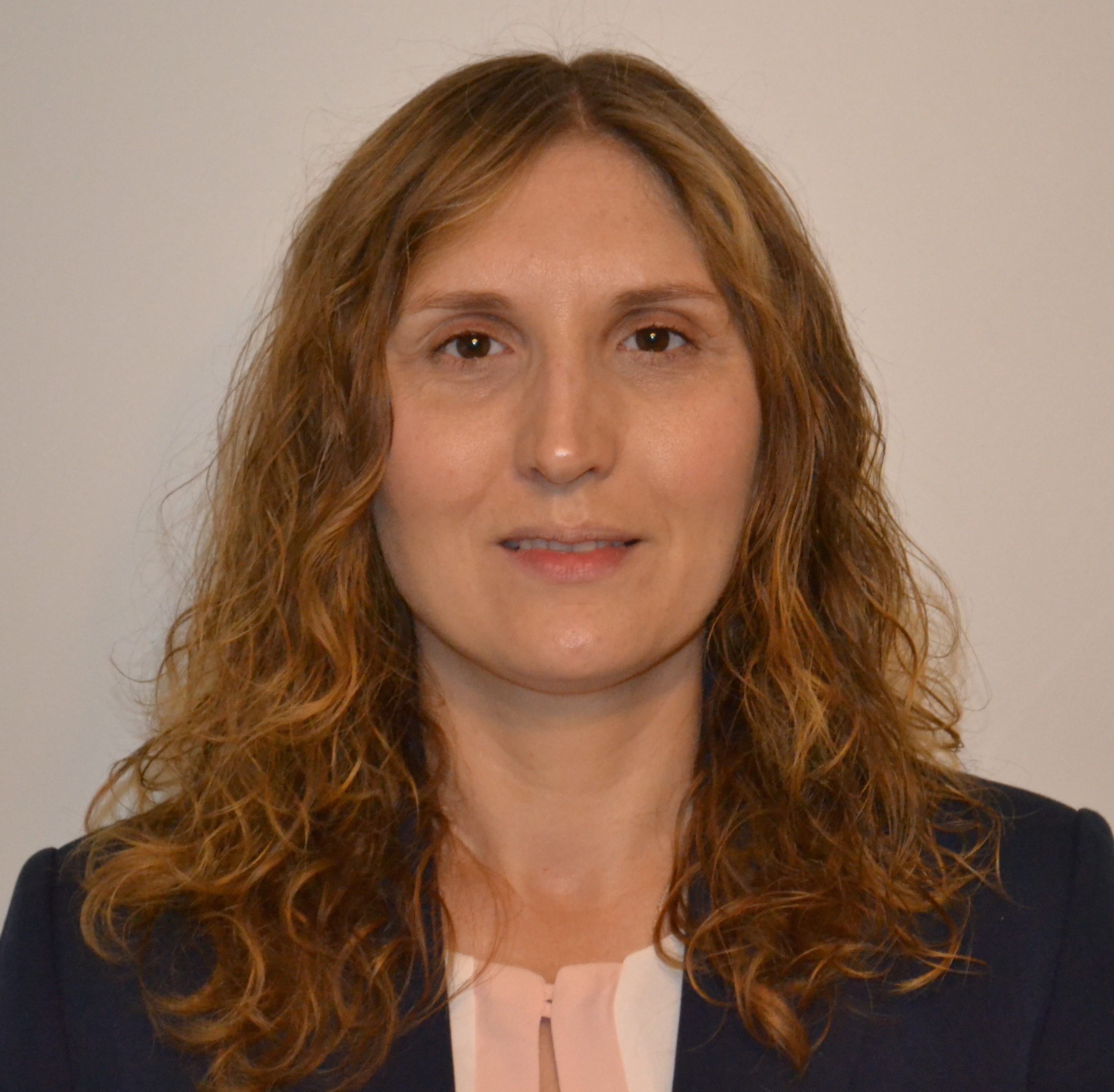 Dr Olena Nizalova
Senior Research Fellow
01227 824966
Please note - staff Twitter profiles are personal to the individual, and the views expressed may not be the opinion of PSSRU.
Back to index
Research Interests
About
Dr Olena Nizalova is a Senior Lecturer at the
Personal Social Services Research Unit (PSSRU)
within the
School of Social Policy, Sociology, and Social Research (SSPSSR)
,
Division of Law, Society and Social Justice
. She joined the University of Kent in 2013, having completed a tenure as an Associate Professor at the
Kyiv School of Economics
in Ukraine, where she worked from 2005. She has an MSc in Business Management from the Ukrainian State Maritime Technical University, MA in Economic Theory from the EERC MA Program in Economics at the National University 'Kyiv Mohyla Academy' Ukraine, and a PhD in Economics from Michigan State University (USA). Her dissertation title was 'Three Essays in Labour Economics and Economics of Aging'. Olena is a member of the School of Economics'
Microeconomics Research Group
, the Development Economics Research Centre at Kent (
DeReCK
), and SSPSSR's
Welfare State Research Cluster
.
Research interests
Olena uses econometric methods and a utility maximisation framework to study how people make choices regarding their health, work and families in ageing societies and post-Soviet countries to contribute to the development of sustainable ways of our comfortable life on earth. Her current research projects include:
Study of the risk factors which contribute to increased use of social care in the future (Adult Social Care Policy Research Unit, funded by the NIHR).
Interdependency between formal and informal elderly care (Adult Social Care Policy Research Unit, funded by the NIHR).
Effects of the TB epidemic in Ukraine on the productivity of individuals and firms.
Developing a transdisciplinary framework to enable and promote holistic approaches toward the sustainability of the old-age support systems (Pension, Health Care, and Long-term Care Project, funded by the Nuffield Foundation).
Olena Nizalova's Publications