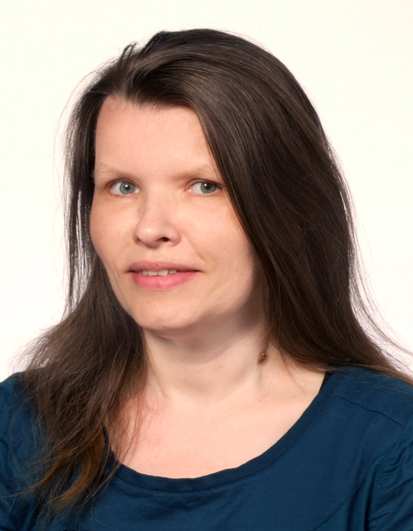 Dr Tihana Matosevic
Visiting Fellow
Please note - staff Twitter profiles are personal to the individual, and the views expressed may not be the opinion of PSSRU.
Back to index
Research Interests
Tihana is a Visiting Fellow at the Personal Social Services Research Unit (PSSRU). She has an MSc in Social Psychology and a PhD in Social Policy from LSE. Her main areas of interest include planning, commissioning, and provision of care services for older people focusing on motivations, incentives and relationship between service commissioners and care providers. She contributed to the EC funded study on mapping long-term care (LTC) for older population, LTC regulatory frameworks, and quality standards across a number of the European countries. Tihana was involved in a collaborative study between the Institute of Education (University of London) and PSSRU LSE on identifying community engagement approaches that are effective in reducing inequalities in health, and reviewing the approaches in terms of the circumstances in which they work and the costs associated with their implementation. Her most recent work, commissioned by the National Institute for Clinical Excellence, focused on the effectiveness of interventions for improving mental health and wellbeing of older people.
Experience keywords: motivations, long-term care, older people, commissioning, long-term care regulations, financing mechanisms, wellbeing, incentives.
To access Tihana's Google Scholar profile, please click here.
Tihana Matosevic's Publications