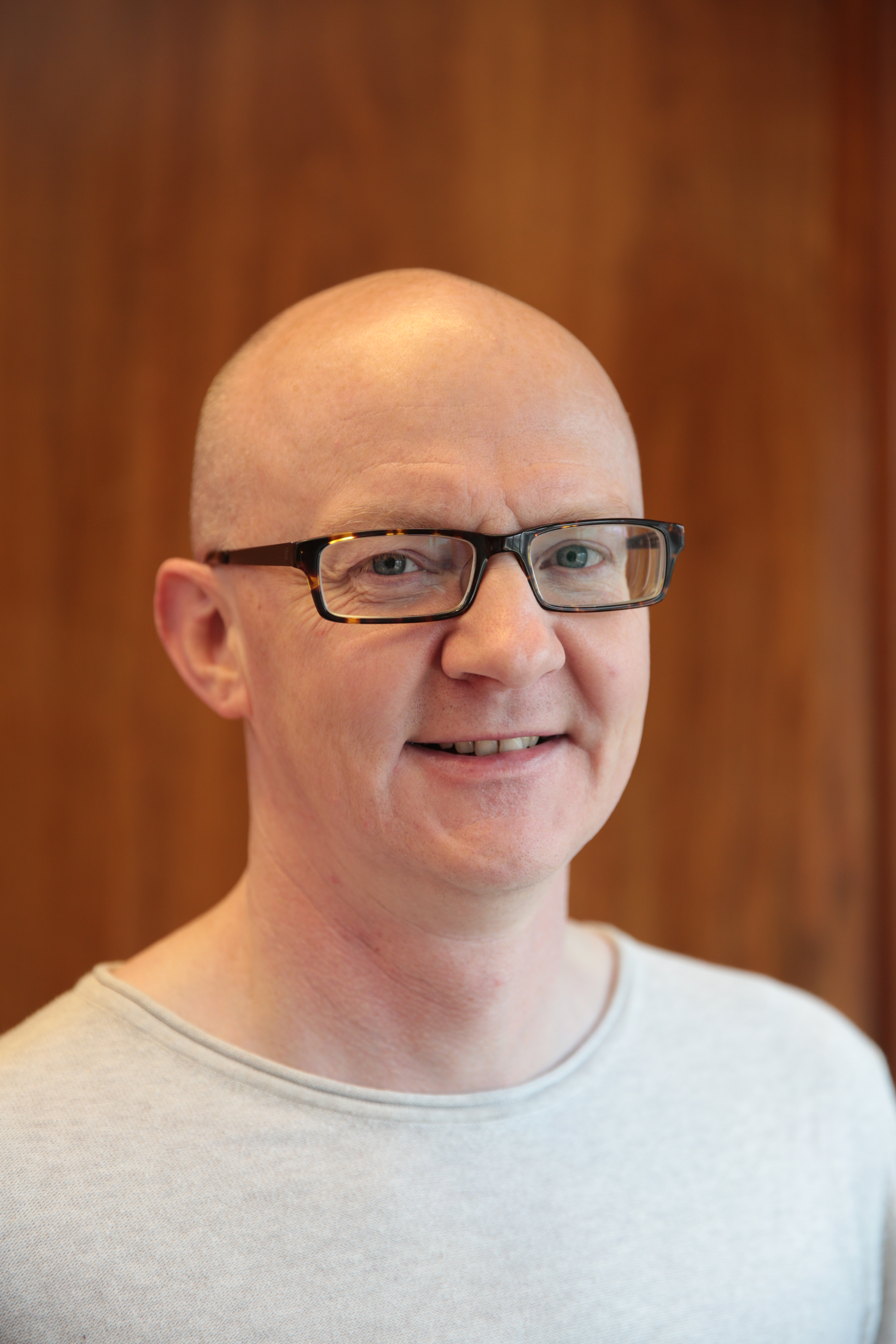 Dr Michael Clark
Research Programme Manager & Associate Professorial Research Fellow
020 7955 6528
Please note - staff Twitter profiles are personal to the individual, and the views expressed may not be the opinion of PSSRU.
Back to index
Research Interests
Michael has worked at local, regional and national levels undertaking and managing research. His research interests include mental health, dementia, public involvement in research, and arts and care. He also has an interest in the interfaces between research, policy and practice and issues of implementation. Michael currently works as the Research Programme Manager for the NIHR School for Social Care Research and as an Associate Professorial Research Fellow at the PSSRU, LSE
Dr Clark's Google Scholar profile can be accessed here.
Michael Clark's Publications