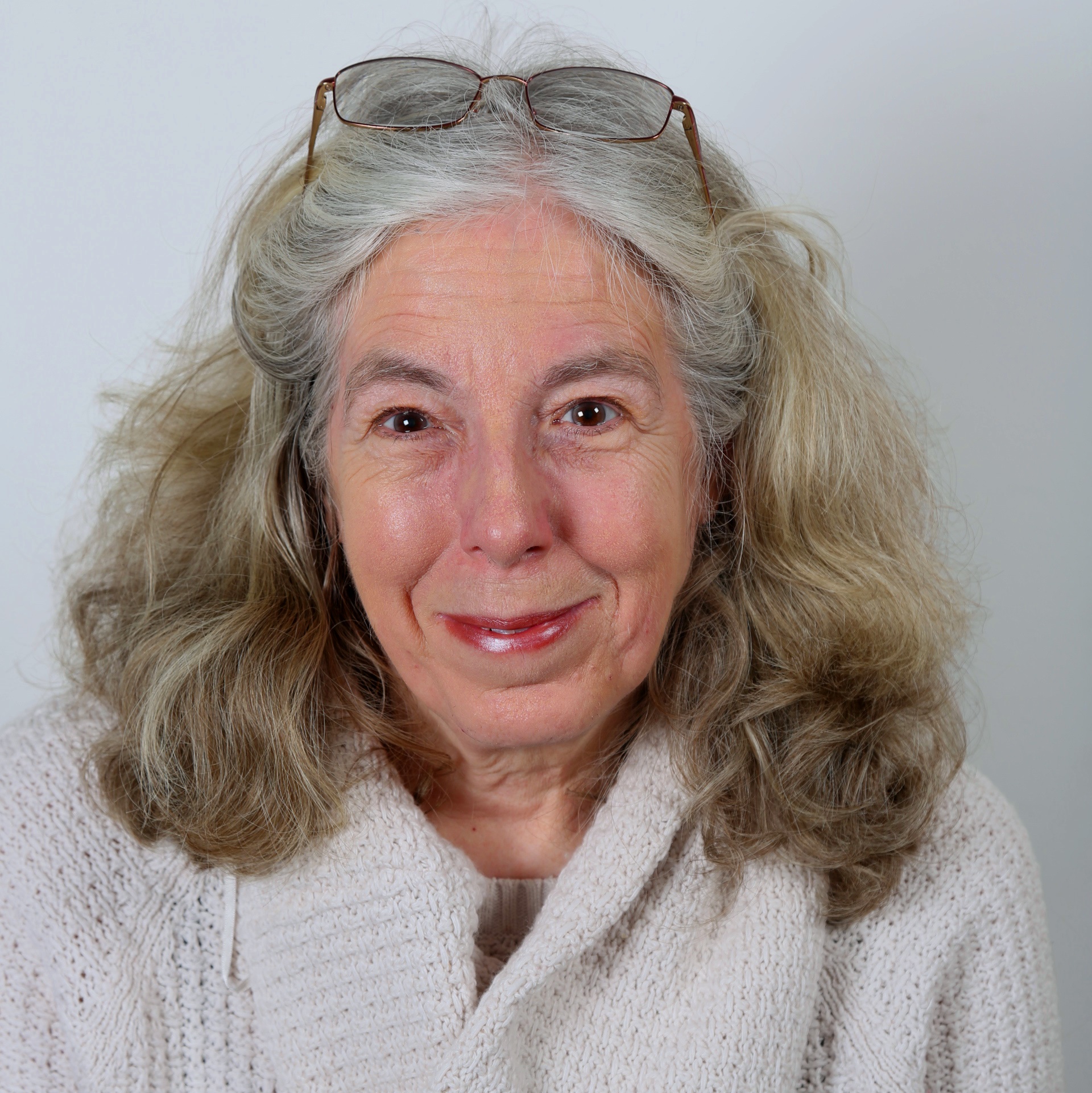 Margaret Perkins
Research Officer
020 7955 6132
Please note - staff Twitter profiles are personal to the individual, and the views expressed may not be the opinion of PSSRU.
Back to index
Research Interests
Margaret has a varied background, having originally trained as a social worker, gaining experience in local authority, mental health, paediatric and care management of older people. She also has a number of years' experience in the voluntary sector as a generalist adviser with Citizen's Advice Bureau and the Motor Neurone Disease Association advising families on services and support for those living with MND.
Following an MSc in Social Policy and Planning (LSE), she then became an academic researcher on a project focusing on the needs of carers of those with terminal cancer (UCL/ Royal Free). This was followed by work on a Department of Health funded project on older people and hospital discharge (Institute of Psychiatry/King's College, London).
While in PSSRU, Margaret has worked on projects about Direct Payments, initially on the Direct Payments for Older People (DH funded study), and currently on a collaborative project with colleagues at the London School of Hygiene and Tropical Medicine on Direct Payments in Residential Care, She is currently also working on an EU project on developing and evaluating an EU wide tender specification document for mobile technological devices. Other areas of work have been on developing the economic case for community capacity building projects. Margaret's work is largely qualitative, involving service users and carers as well as health and social care professionals.
She is particularly interested in the role of the voluntary sector in developing upstream preventive services and also has interests in how staff in statutory frontline practice interpret and enact policy in their practice.
Margaret Perkins' Publications