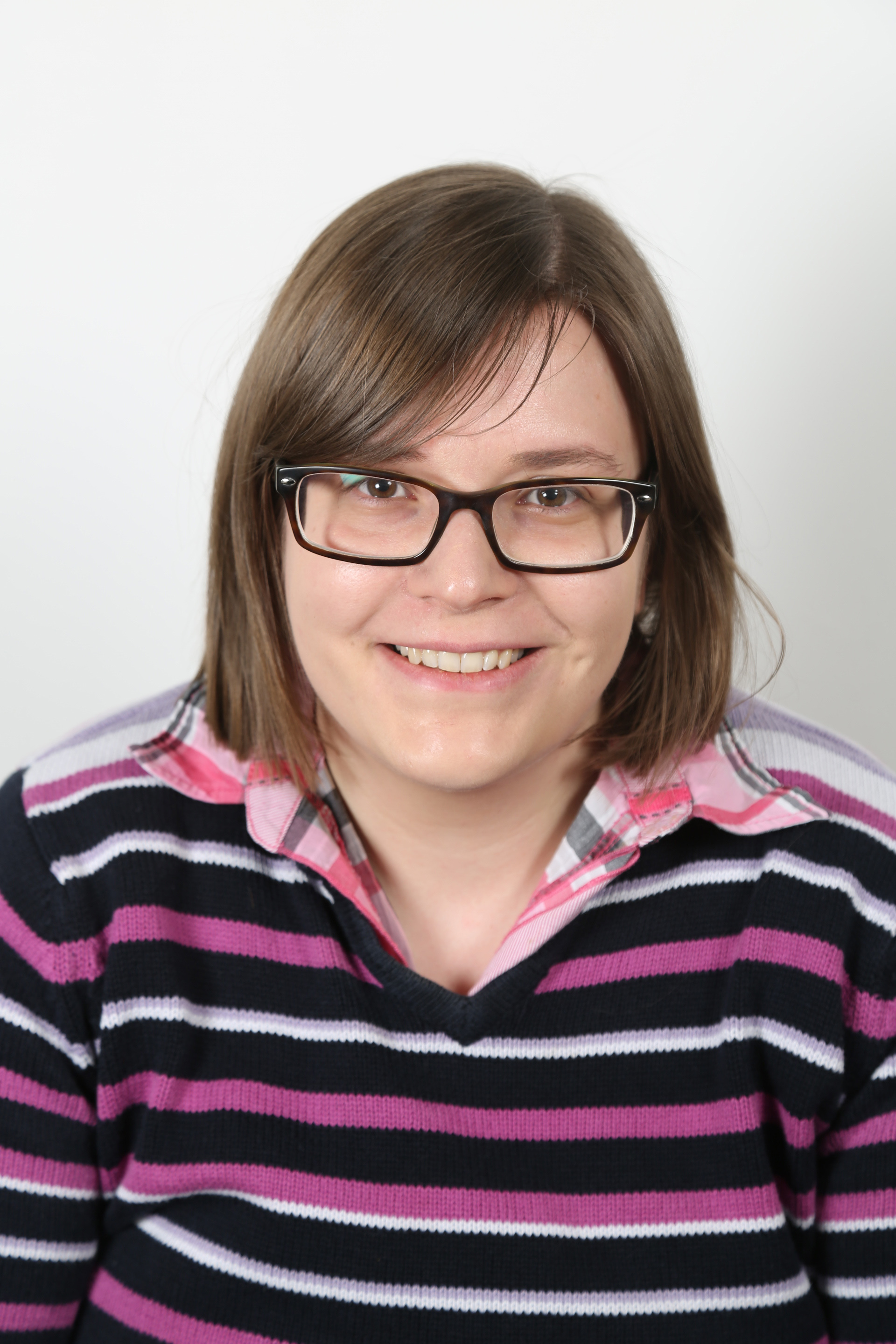 Eva-Maria Bonin
Assistant Professorial Research Fellow
020 7849 4613
Please note - staff Twitter profiles are personal to the individual, and the views expressed may not be the opinion of PSSRU.
Back to index
Research Interests
Eva is a health economist working at the PSSRU. Her main research interests are the economics of prevention and promotion in mental health and children's services, the economic costs of childhood health and mental health problems, evaluation of services and interventions for children, young people and families, and methodological questions around estimating societal costs of mental health problems.
She has worked on a range of topics such as depression, eating disorders, youth justice and autism and with a variety of approaches including economic evaluations alongside clinical trials and economic modelling studies.
Much of her current work is related to the 'Preventonomics' project, part of the Big Lottery Fund's 'A Better Start' initiative.
Eva's Google Scholar profile can be accessed here.
Eva-Maria Bonin's Publications