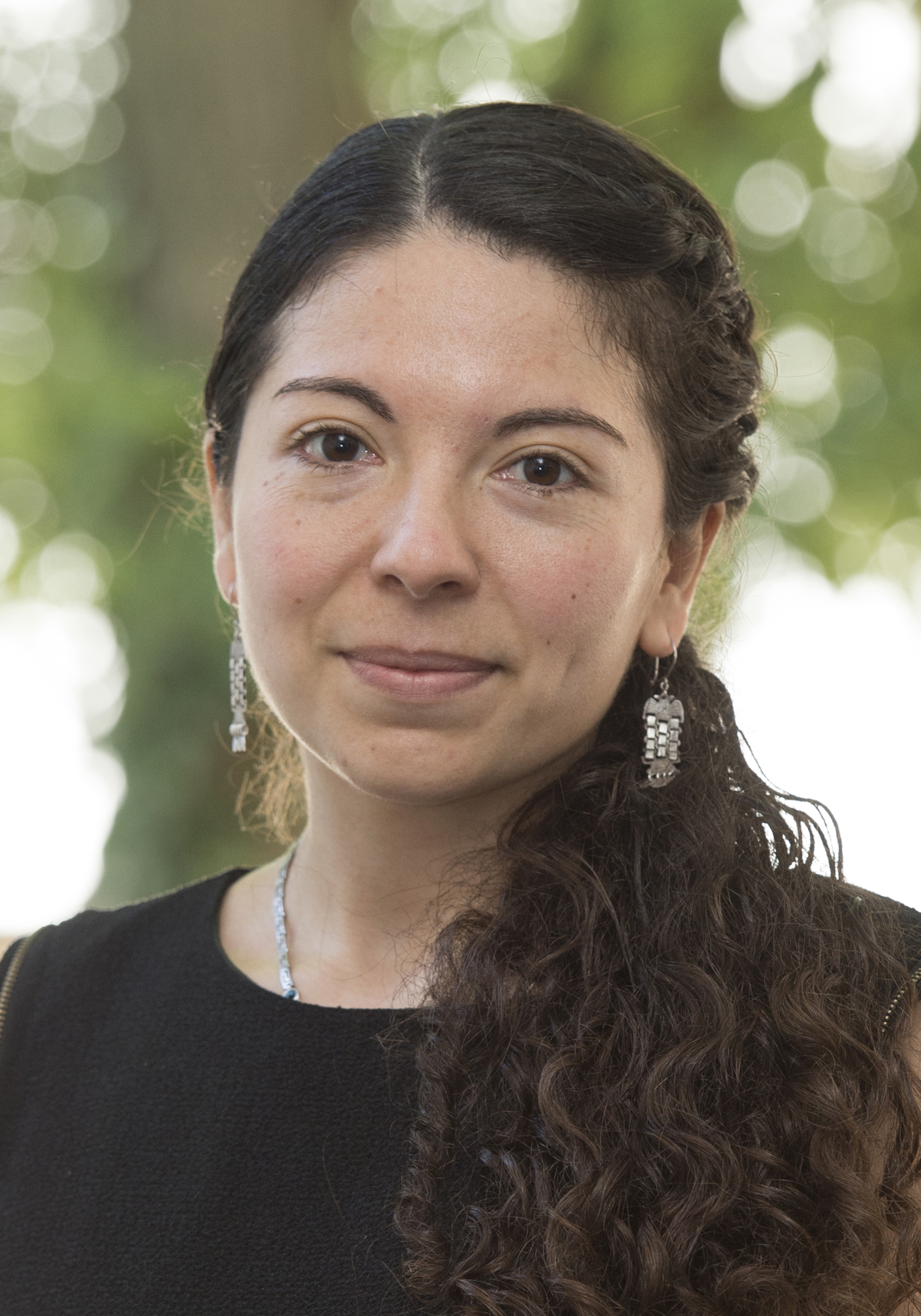 Dr Javiera Cartagena-Farias
Research Officer
Please note - staff Twitter profiles are personal to the individual, and the views expressed may not be the opinion of PSSRU.
Back to index
Research Interests
Javiera joined PSSRU at LSE from NatCen where she was a Senior Researcher in the evaluation team working across a broad spectrum of policy areas using a wide range of quantitative research methodologies. Javiera joined NatCen following the completion of her PhD and a brief time spent working at the National Centre for Universities and Business. Her previous research focused on economics of education, social mobility and the effects of geographical competition of schools on academic outcomes.
Javiera specialises in quantitative analysis of large data sets and the use of micro-econometrics techniques. Prior to joining NatCen, she worked extensively, as a volunteer, with deprived communities in Chilean slums.