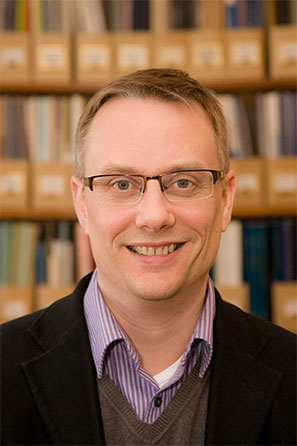 Professor Julien Forder
Professor of Economics of Social Policy and Joint Director
01227 824315 (Kent)
Please note - staff Twitter profiles are personal to the individual, and the views expressed may not be the opinion of PSSRU.
Back to index
Research Interests
Julien Forder is Professor of the Economics of Social Policy. Until recently he was also an Associate Professorial Research Fellow at the London School of Economics. In the past, Julien has been seconded to the King's Fund as project lead for the Wanless social care review and to the Strategy Unit in the Department of Health, providing advice to Ministers on social care and related areas of health policy. He is an economist and has conducted research in social care for many years.
Julien's Google Scholar profile can be accessed here.
Julien Forder's Publications