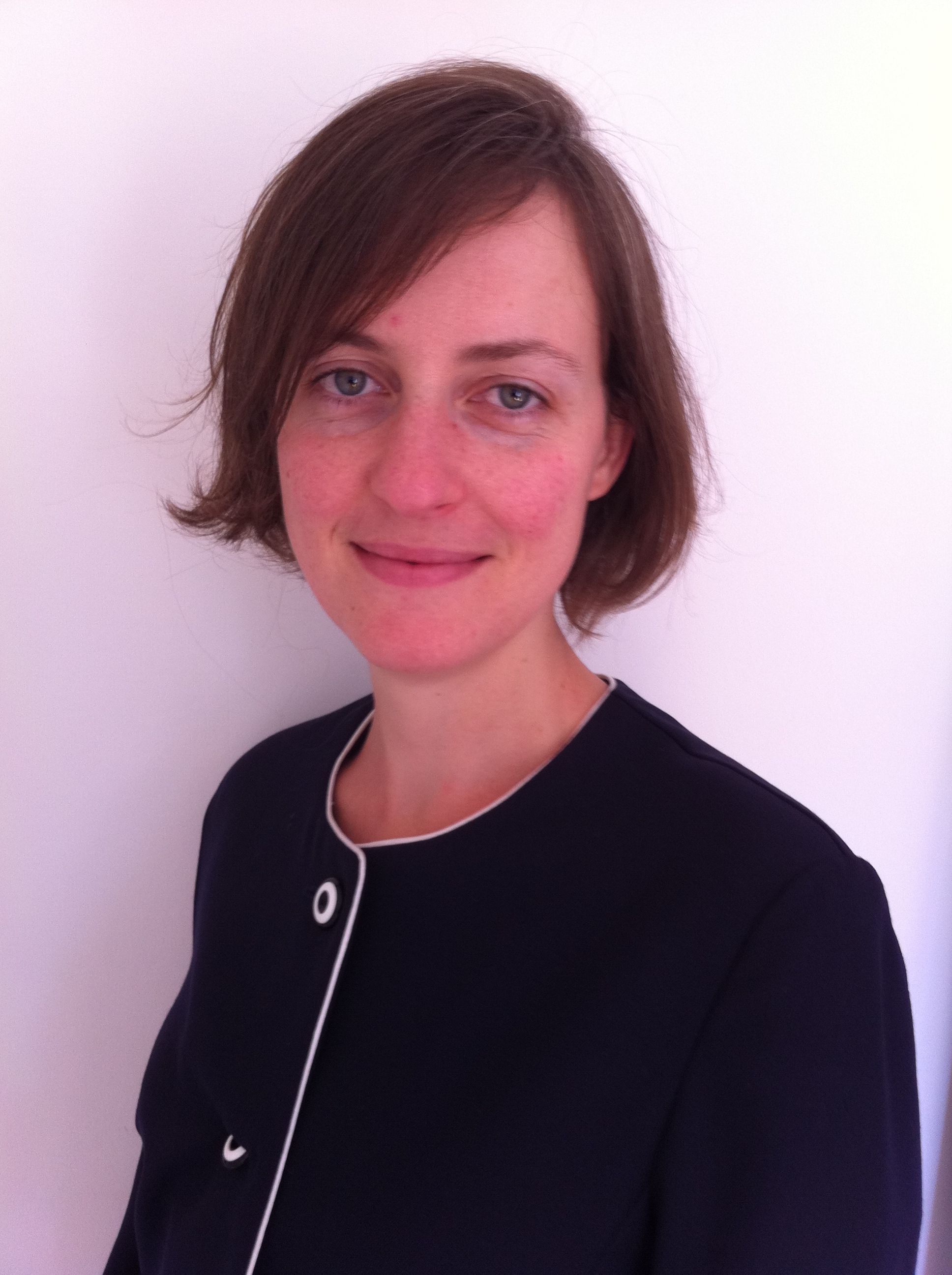 Dr Karin Cerri
Visiting Researcher
Please note - staff Twitter profiles are personal to the individual, and the views expressed may not be the opinion of PSSRU.
Back to index
Research Interests
Karin Cerri is a Visiting Researcher at the Personal Social Services Research Unit at the London School of Economics. Karin's research projects focus on understanding how public healthcare payer bodies make funding decisions.
She completed her PhD thesis entitled "Evidence, process or context? Examining the factors that drive coverage decisions of pharmaceuticals by Health Technology Assessment bodies in Europe" in 2011 under the supervision of Prof. Martin Knapp and Dr. José-Luis Fernández. Karin is a professional in the field of HTA and reimbursement with over 12 years' experience gained from researching and working in pricing and reimbursement roles in the pharmaceutical sector at both international and local level.
Karin completed a BA in Human Science at University of Oxford (2001) and an MSc in International Health Policy from London School of Economics (2002).
Karin Cerri's Publications