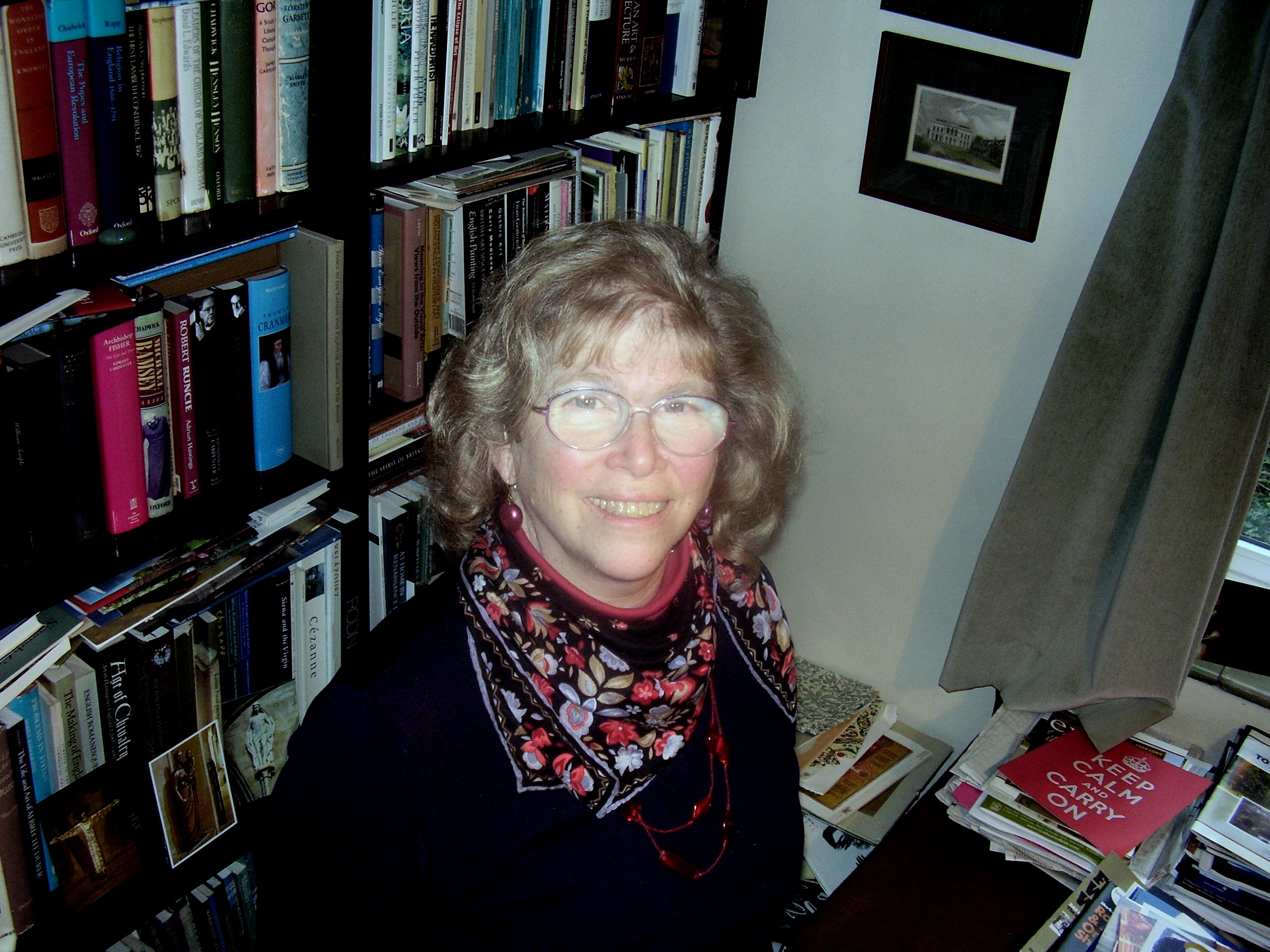 Dr Kitty Morgan-Jones
Visiting Fellow
020 7955 6381
Please note - staff Twitter profiles are personal to the individual, and the views expressed may not be the opinion of PSSRU.
Back to index
Research Interests
Dr R.A.'Kitty' Morgan-Jones was born in the USA where she qualified with a M.A. as a social worker at the School of Social Service Administration, the University of Chicago in 1967. After marrying her English husband, Chris, they lived and worked in Canada for two years before migrating to the UK.
For ten years Kitty worked as a RELATE counsellor receiving extra tuition at the Tavistock Institute of Marital Studies. In 1988 she began her part time Ph.D in the Social Policy Department at the LSE. She investigated the impact of hearing loss on the couple, the family and the social network using a qualitative methodology initially pioneered by Elizabeth Bott. A short time later she founded a specialist service for people with hearing loss, a condition that she herself has inherited.
She completed her PhD in 1998 which led on to a book, Hearing Differently, published by Whurr in 2001. Not long after this, she, with the help of others, founded a charity for people with disabilities more generally, The HearSay Charitable Trust. The aim of the Trust is to provide counselling, training, education and research for and with people with impaired hearing, disabilities generally and their families and for the professionals who seek to help them.