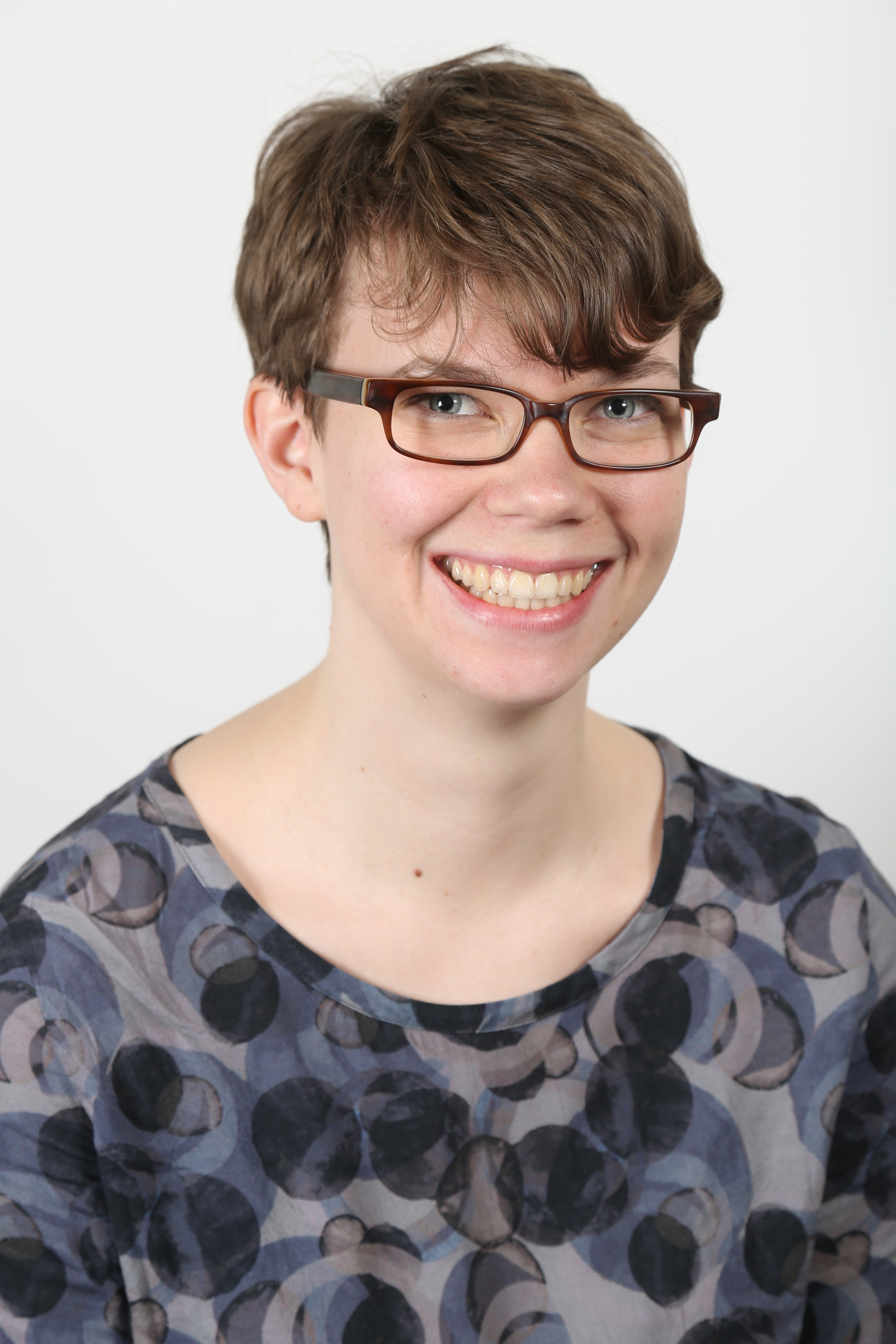 Klara Lorenz
PhD Student
020 7852 3730
Please note - staff Twitter profiles are personal to the individual, and the views expressed may not be the opinion of PSSRU.
Back to index
Research Interests
Klara Lorenz has recently commenced studying for her PhD at LSE and will be looking at at the supply of informal care, the needs of carers over the next 25 years and the impact of government policy.
Klara has research interests in health economics and policy issues surrounding the topics of geriatrics and mental health. Before coming to the LSE, she worked at the Organisation for Economic Co-operation and Development on a project looking at the key policy issues around, and current international practice across the care pathway for people with dementia in OECD countries. Part of this work resulted in her Master's thesis. Klara received a Masters in Public Health from the École des Hautes Études en Santé Publique in France in 2014 and a Bachelor Degree of Arts and Honours in Applied Economics and International Relations from Kingston University London (2012).
While in PSSRU, she will be working on the ESRC and NIHR funded MODEM dementia project.
Klara Lorenz's Publications