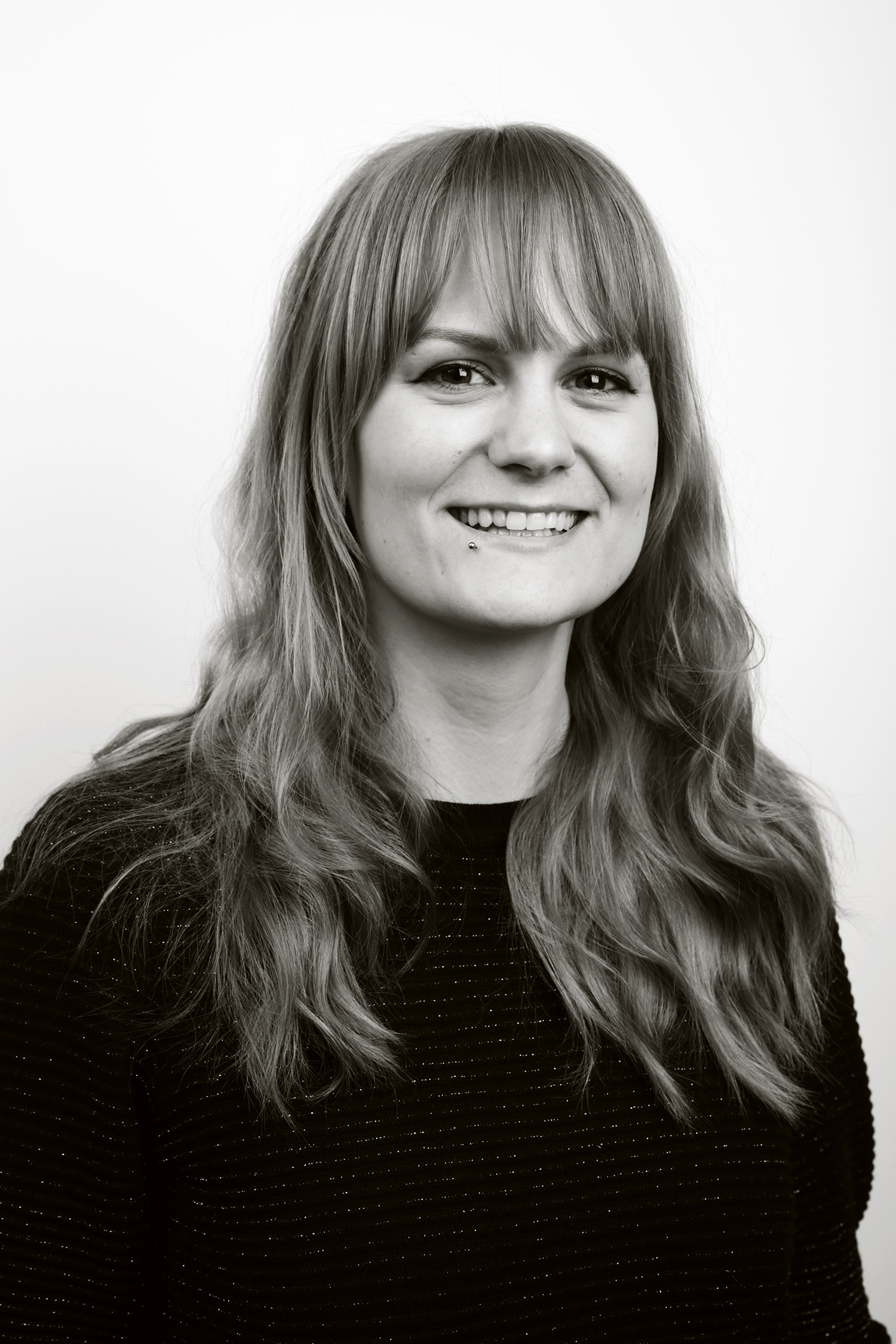 Dr Petra Gronholm
Research Officer
020 7849 6093
Please note - staff Twitter profiles are personal to the individual, and the views expressed may not be the opinion of PSSRU.
Back to index
Research Interests
Petra Gronholm joined PSSRU at LSE in September 2017. She is working as a Research Officer on an ESRC-funded project estimating the long term economic impact of childhood emotional and behavioural problems in midlife.
Petra is a mixed methods researcher with an interest in young people's mental health, early intervention, facilitators and barriers to help-seeking and service contact, and mental health stigma and discrimination.
Previously Petra worked a Postdoctoral Research Associate at the Institute of Psychiatry, Psychology & Neuroscience at King's College London. Petra's PhD in Health Services and Population Research examined the role of stigma on the pathways to care of young people at risk of developing psychotic illnesses, and she has a background in mental health (MSc) and psychology (BSc).
Petra Gronholm's Publications