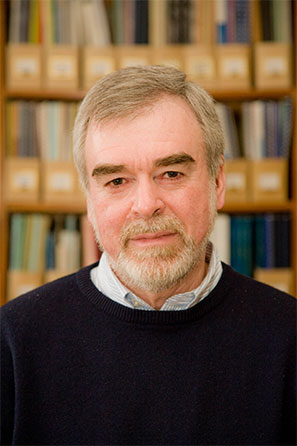 Dr Robin Darton
Senior Research Fellow
01227 827643
Please note - staff Twitter profiles are personal to the individual, and the views expressed may not be the opinion of PSSRU.
Back to index
Research Interests
Robin Darton is a Senior Research Fellow at the PSSRU at the University of Kent. He has a background in psychology and statistics, and has worked on a range of research projects concerning health and social services provision for older people, including several major surveys of care homes. He was awarded a PhD by Published Works in 2015. Between 2003 and 2011 he was part of the PSSRU team commissioned by the Department of Health to evaluate extra care housing schemes supported by the Extra Care Housing Fund, and was a member of the University of Sheffield/PSSRU team that developed the EVOLVE tool for the evaluation and assessment of extra care housing design, funded by the EPSRC.
Since 2012 he has been working with colleagues from the Universities of Bristol and Worcester, Housing and Care 21 and the Housing Learning and Improvement Network on the Adult Social Services Environments and Settings (ASSET) and the Provision of Social Care in Extra Care Housing (ECHO) studies, which were funded by the Department of Health's NIHR School for Social Care Research to explore the provision and delivery of adult social care in housing with care schemes in England.
Robin Darton's Publications