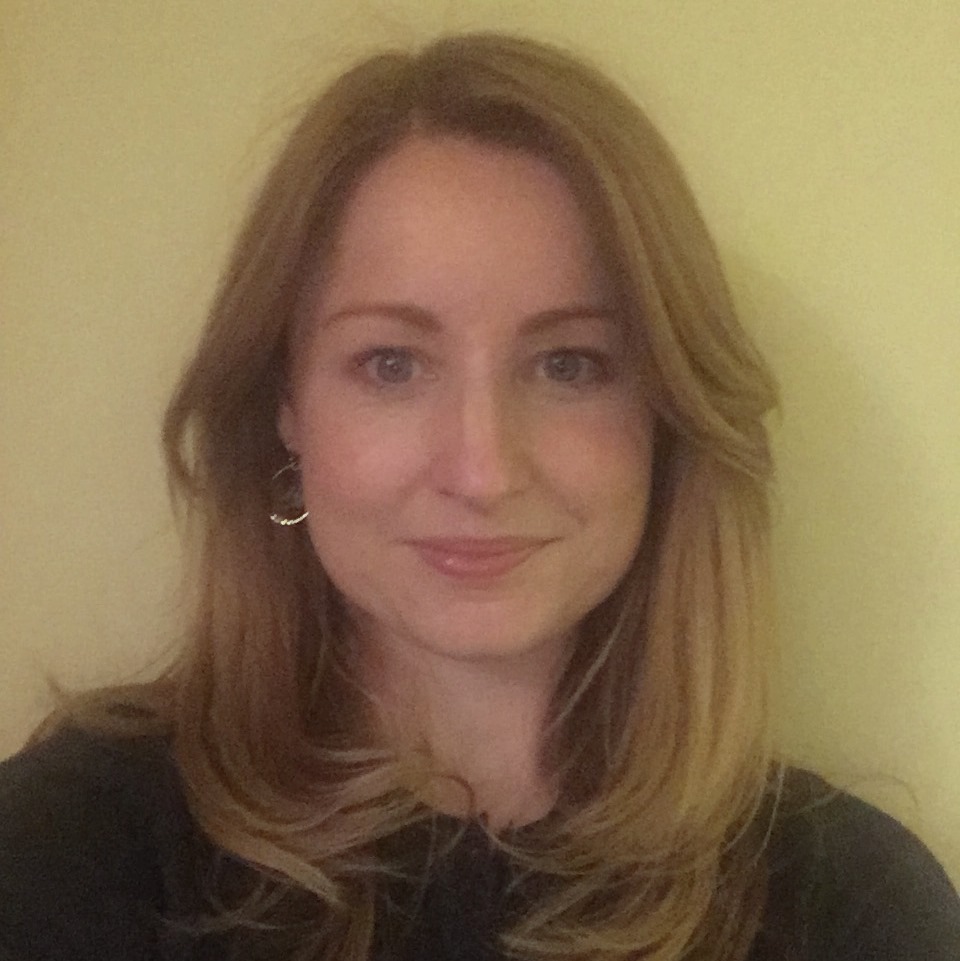 Sarah Richardson
Associate Researcher
Please note - staff Twitter profiles are personal to the individual, and the views expressed may not be the opinion of PSSRU.
Back to index
Research Interests
Sarah Richardson is working with PSSRU at LSE on various dementia-related studies. She is an Occupational Therapist by background with a specialist interest in dementia care and service evaluation. Sarah has held a number of clinical and management positions in the NHS and most recently worked in Clinical Commissioning in Central London. Sarah currently works as a Service Evaluator for the national charity Dementia UK supporting specialist Dementia Nurses to demonstrate their value and leads on their national evaluation programme 'GEANS: Getting Evidence in to Admiral Nursing Services'.
Sarah holds an MSc in Advanced Care in Dementia from the Institute of Psychiatry. She maintains an interest in national Memory Service Provision and is a lead reviewer with the Royal College of Psychiatrists Memory Service National Accreditation Programme. Sarah is interested in economic evaluation in dementia care and acquiring skills in this area.