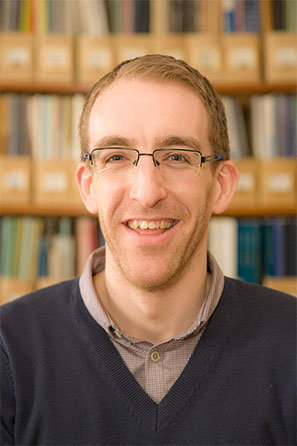 Dr Stephen Allan
Senior Research Fellow
01227 827985
Please note - staff Twitter profiles are personal to the individual, and the views expressed may not be the opinion of PSSRU.
Back to index
Research Interests
I am a Senior Research Fellow at the PSSRU within the University of Kent's School of Social Policy, Sociology and Social Research (SSPSSR). I joined the Unit in 2010 and initially worked on projects within the Economics of Social and Health Care Policy Research Unit (ESHCRU). I have subsequently worked on a number of national research projects funded by NIHR Health Services and Delivery Research (HS&DR) Programme, Health Foundation and NIHR School for Social Care Research (SSCR). I am currently a co-investigator in the NIHR Policy Research Unit in Adult Social Care (ASCRU) which is led by Dr. José-Luis Fernandez at the Care Policy and Evaluation Centre (CPEC), London School of Economics.
As a social and health care economist I have particular interest in both market sustainability and workforce issues in social care. My research includes: the relationship between staffing factors and social care quality; exploring care home prices and the potential reasons for differences between private and public fees; the influence of the supply of social care on delayed discharges from hospital; analysing the impact of competition and its effects on price, quality and closure in both care homes and home care markets; and analysing the impact of funding reforms on the care homes market.
My Google Scholar profile can be found here.
Stephen Allan's Publications