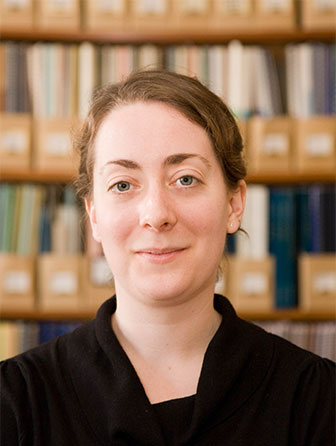 Dr Stacey Rand
Senior Research Fellow
01227 823877
Please note - staff Twitter profiles are personal to the individual, and the views expressed may not be the opinion of PSSRU.
Back to index
Research Interests
I am a Senior Research Fellow at the PSSRU, University of Kent. I joined the unit in 2012 to work on the Identifying the Impact of Adult Social Care project, which informed the inclusion of a new outcome indicator (1J) in the Adult Social Care Outcomes Framework (ASCOF) in England. Since then, I have worked on a number of research projects, including as part of the Quality and Outcomes of person-centred care policy Research Unit (www.qoru.ac.uk) and the Quality, Safety and Outcomes policy research unit (www.qso.ac.uk).
My research interests include the measurement and application of social care outcomes for service users and carers in policy and practice, unpaid care, and quality and safety of social care services. I am a member of the Adult Social Care Outcomes Toolkit (ASCOT) team (www.pssru.ac.uk/ascot) focussed on the development and psychometric evaluation of new or adapted measures (e.g. ASCOT-Carer, ASCOT-ER and ASCOT-Proxy). I have also been involved in the translation and cross-cultural validation of ASCOT into Dutch, German, Finnish and Japanese.
Stacey Rand's Publications