December 16, 2021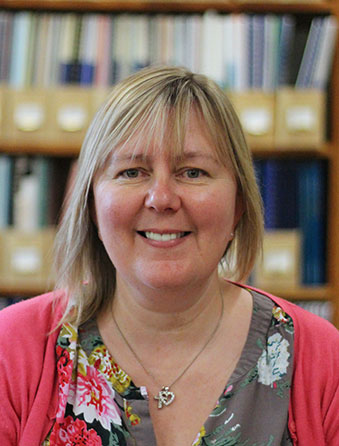 By Amanda Burns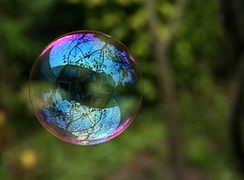 As we approach the end of another year for the Unit Costs team we have had cause to reflect on the work we have carried out over the years. A read of our Preface will provide you with some of the highlights from trips to Canada to providing figures for a Channel 4 programme on the NHS funding. In addition, we have been cited in at least 67% of all health-related economic studies in England and have contributed to a number of government policies e.g. the Models of Dementia Assessment and Diagnosis: Indicative Cost Review (2015) and the Liberty Protection Safeguards Impact Assessment (2017)
This year we have, unsurprisingly, experienced some difficulties in providing new information for all our costs, due to the constraints upon so many of our providers, but for the most part you will find what you are used to seeing and some new items for good measure.
We are delighted we were able to commission an article on Covid from health economist, Darshan Zala, with an early evaluation of UK government policy.
In addition, an article from Lisa Holmes of the Rees Centre at Oxford University providing a timely cost benefit analysis of the provision of children's social care.
We also have some new costs included in our chapters taken from the National Cost Collection including some on children's vaccinations.
This year we said goodbye to Lesley Curtis who has authored the report since 2003. She will be very sadly missed by many of our users and her wealth of knowledge in the field of unit costs will leave a hole. I'm sure our readers will join us in sending our thanks for all her hard work.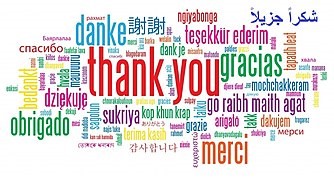 Lesley has moved on to work on a project close to her heart. You can find more about that here R World Foundation.
Wishing all our readers a happy and healthy Christmas break. The Unit Costs team.