November 8, 2023
By Sarah Birch, 8 November 2023.
It was with great sadness we heard the news of Della's passing last week.  Della was a patient and public research advisor, involved in many projects at PSSRU at the University of Kent.  Della made a significant impact to so many health and social care projects, and her warmth, energy and enthusiasm was what really made her stand out. Her smile would light up the (virtual) meeting room.  Her passion for racial equality and inclusive health and social care approaches were such important messages which are needed in research.  Her role as a 'Get Lippy' Ambassador for the Eve Appeal meant she could raise vital awareness for ovarian cancer symptoms.  Della was involved in many organisations and charities, including Macmillan, the National Institute for Health Research Biomedical Research Centre (NIHR BRC), the National Cancer Research Institute (NCRI) and the NHS Health Research Authority (HRA).  She has fed into various strategies, campaigns and played a key part in many advocacy roles since she started her involvement journey in 2017.
In PSSRU, Della has been involved in so many projects.  For the Unit Costs Programme, Della was involved right from the start during the proposal and application phase.  Together with another research advisor, Della brought new ideas and concepts for patient and public involvement plans into this research programme for the first time and until recently, was involved in all our project team meetings and PPIE discussions, as well as contributing to our scoping review and advisory group meetings.  Della was involved in the DYAD project (dyadic wider impact of social care) and very recently in the 'Healthy Lifestyle support for carers of people with Dementia' project, to name but a few.  Della also recently spoke to our PSSRU researchers in March 2023 and gave us an inspirational talk about her experiences in public involvement, with such helpful hints and tips to our researchers about how to involve and engage with people effectively.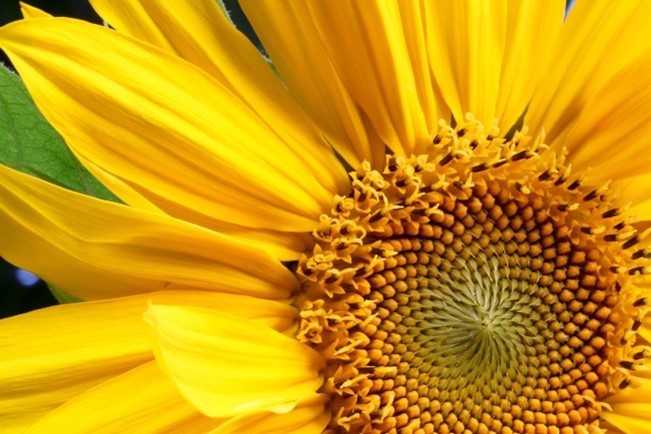 The messages and tributes received from researchers and from other PPIE research advisors who worked with Della has been overwhelming:
'I enjoyed her warm presence, encouragement, leadership and challenge.  She will be really missed.'
'I was privileged to have worked with her.'
'I have learnt such a lot from her.'
'I feel very lucky to have met Della and worked together with her on projects.  Her kindness, openness and positivity were inspiring.'
'Della was such a ray of light.'
Della, it was an absolute pleasure to know you and to work with you.  We all send our sincere condolences to your family and friends.  You will be missed by us all.