October 16, 2015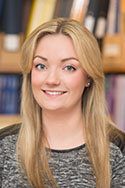 By Grace Collins, Research Assistant at PSSRU Kent
Hooray!
The month of October is home to the national days of fried scallops, frappes, fluffernutters,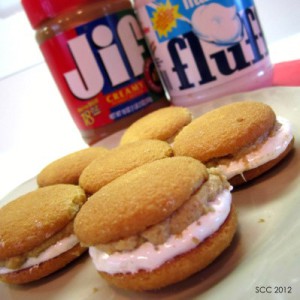 and even national mole day on October 23rd! How exciting for all of us.
Why is this relevant? I had exactly the same question for myself whilst 'researching' this. But like some of our own research here at PSSRU, it's all about giving the seldom heard groups a bit more of a voice – that's the aim of the national awareness days, right?
On to the real topic of conversation, our most recent research project we are trying to recruit for, observations in the community.
Why?
The constant question people ask and one we are more than happy to answer. The quality of life of people who get care services is most often than not collected via traditional methods; questionnaires, the odd interview if you are lucky, or by no means at all. Unfortunately, those that can't fill out a questionnaire don't get much other opportunity to tell us about their experience.
Why is that a problem? Their voice isn't being heard. And we really need to do something about that.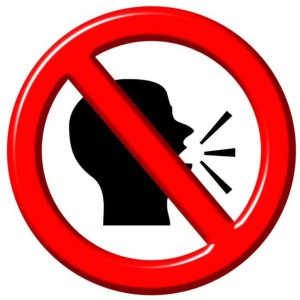 The Engagement research strand of the Quality Outcomes Research Unit is there to do exactly that. Try to find out ways of finding out the views of those that can't partake in traditional methods. This means developing and trying out various unconventional ways to find out about their quality of life and the impact social care services is having on it; these have included easy-read versions of questionnaires, proxy questionnaires and observations.
And…?
So that is exactly what we are trying to do with these observations in the community. Alongside other testing, this is one way we think we can really impact on getting the views of those out in the community heard. This is about those that get services at home but can't let us know what it is like in the usual means. We want to see if observing people who receive care services in their homes for a short time is a feasible form of finding out this information. It could help with future evaluation or research purposes. Right now, we just want to see if it works well.
Please!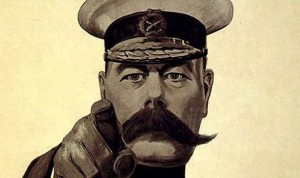 The crux of the matter is, we would love some people to take part to help us further test this. Are you a domiciliary provider, or a care worker, or maybe someone who receives care at home themselves? Then we need you!
Just a few things to note to put your mind at rest; we will only be visiting and observing for no more than 2 hours; we never observe personal care; we are really discreet and hope to cause little or no disruption; we will stop at any time if someone is uncomfortable or distressed; and we are not judging the performance of the carers or the agencies/services.
If you are interested in helping us, we would really like to give you some more details about this. Please feel free to email or call either of us (see emails below) and we can answer all of your questions.
Grace Collins: g.collins@kent.ac.uk          01227 823812
Nick Smith: n.j.smith@kent.ac.uk             01227 827194