May 20, 2015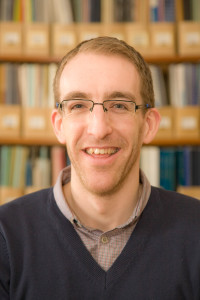 by Dr Stephen Allan, Research Fellow at PSSRU Kent
Fifteen Love – Keeping active and a healthy brain
Keeping active is widely known to be good for our physical health. However, did you know that keeping healthy can also help promote healthy brain functioning? This is true for children, middle-aged adults, and, interestingly, even older-aged adults. For example, research has shown that aerobic activity by older people increased the size of parts of their brain. As Dementia Awareness Week again promotes knowledge of an illness that is becoming so prevalent, it's good to know that we can potentially help ourselves prevent this in a relatively easy way!
Thirty Love – Taking part
Bearing this in mind, I recently had the opportunity to play tennis in the University of Kent's Vice-Chancellor's (VC's) Cup, attempting a sport I've not played in (too) many years! The VC's Cup is an inter-departmental competition for staff to encourage keeping active. There are a number of events played throughout the year and, whilst the competitive edge is always there, these are primarily a fun activity for everyone involved.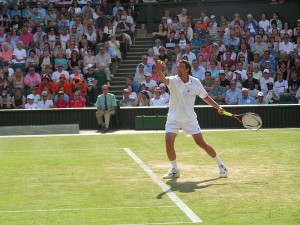 Forty Love – The game
The serves were big. The returns were impressive. My partner in the mixed doubles really did play well! As for me, let's just say that I don't think that I made a complete fool of myself, although my Goran Ivanisevic-like serves of my youth are but a distant memory. Overall, we won a few matches, lost a few, and finished somewhere near the middle of the league table of all the teams taking part. The main thing is that we had fun and I'm certainly encouraged to keep up playing tennis going forward!
Game, Set, and Match
So in Dementia Awareness Week, make it a priority that you keep active in your life, where possible, as it can help keep that brain healthy. And we will see if playing tennis helps me in any way – the final event of the VC's Cup is a quiz!