January 18, 2017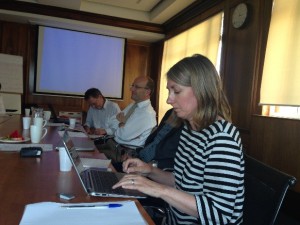 By Nadia Brookes, Research Fellow at PSSRU Kent
I'm currently involved with a Norwegian Research Council funded project looking at how the national welfare model influences how EU policies are interpreted in the UK, Norway and Germany. The focus is on the EU directives around public procurement issued in 2014 and which were supposed to become part of member state national legislation or 'transposed' by 2016. These regulations are at the heart of the internal market and could have a big impact on public services. Our project looks at how implementation played out in the public and political arena, and in particular the influence on the health and social service sector.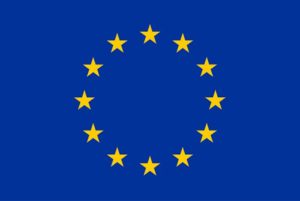 I know, a project that involves the European Union, a big turn-off for at least half the population (according to the referendum), and public procurement, the buying of goods and services, isn't that a bit dull? Why does it deserve any attention? Well, it involves big money (in 2013/14 the public sector spent £242 billion on the procurement of goods and services) and things that impact on our daily lives, like hospital and GP services and social work services for older people, people with disabilities and children.
The research, funded by the Norwegian Research Council, led by the Institute for Social Research in Norway with the University of Kent, and the University of Munster in Germany (a prize for guessing which Esping-Andersen model each country represents), involves a review of parliamentary debates and consultations about the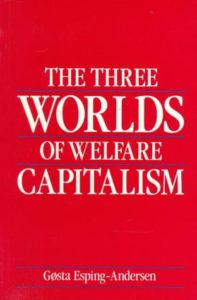 directives, media analysis, and interviews with policy makers and other stakeholders.
When the directives came out they were wholeheartedly embraced by the Coalition as fitting with UK government priorities of economic growth and deficit reduction particularly the streamlining of processes, and were even implemented early in February 2015 (for health there was a delay until April 2016).  Obviously for the UK the research will now be done against a very different back-drop than when it was first conceived.
But what if Brexit does mean exit at some point in the future? Will the directive which became part of the Public Contracts Regulations 2015 be recalled and undone? When the UK leaves the European Union new agreements will have to be made, it is almost certain that a condition of a favourable trade deal and access to the Single Market will require the UK to continue to have public procurement legislation closely aligned with the wider EU regulations. Even if we focus our attention outside the EU there will still be different sets of procurement rules to consider and we're still likely to have to open up opportunities to organisations outside of the UK….watch this space….