December 23, 2015
By Florin Vadean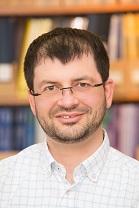 and Olena Nizalova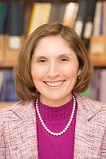 Research Fellows at PSSRU Kent
Monitor (the sector regulator for health services in England) and the NHS Trust Development Authority (TDA) have introduced several rules in the last few months aimed at reducing the NHS providers' spending and reliance on agency staff.
The new rules are:
an annual ceiling for total agency spend for each trust between 2015/16 and 2018/19;
the mandatory use of national framework agreements for procuring agency staff; and
a cap on the hourly rates for agency staff working for the NHS.
Unfortunately, the rules are addressing just the symptoms of the problem. As argued very well by Andrew Street, the actual problem that led to high agency rates is a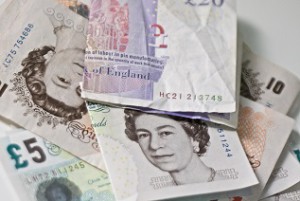 chronic shortage of NHS staff, in particular qualified nurses. Due to the UK's ageing society, the demand for healthcare services is steadily increasing, as confirmed by a recent Monitor and NHS TDA report. On the other hand, not enough permanent staff are attracted into NHS employment. The main reasons are most likely related to unsatisfactory remuneration and working conditions, as suggested by the recent negotiations on junior doctors' contract and findings of Lord Carter's review of efficiency in hospitals that NHS staff may use agency work to top-up low pay (i.e. across the sampled NHS providers from 24,000 agency workers used over a 5 months period, 25% were also permanent NHS staff).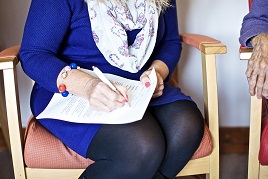 The new rules are intended to make agency work less attractive and force agency staff to seek permanent or temporary positions with the NHS. However, without improvements to NHS working conditions and/or pay rates, the risk is that some agency staff will stop working for the NHS altogether, making the staff shortage in the sector even worse. And among the first to find employment elsewhere will probably be the most qualified. The consequences are therefore rather bleak.
As has been argued by Zofia Bajorek "if the focus becomes solely on costs rather than workforce planning and productivity, then ultimately both the workforce's well-being and the quality of patient care will remain at risk of being compromised". Workforce management aimed at increasing productivity certainly needs to be a key part of the right answer to the NHS staff shortage. Another important part will eventually have to be making NHS staff – and in particular nurses – feel valued and appreciated, including through remuneration. In a sector where nurses have been traditionally expected to be motivated mainly by vocation, such a paradigmatic shift seems to happen only at glacial speed.
While there is some empirical evidence that work stress and burnout are main reasons for nurses to quite their job, still rather little is known about how different factors (including wages) affect nurse employment levels, job satisfaction and turnover rates. A group of researchers form the Personal Social Service Research Unit (PSSRU) at the London School of Economics Political Science and the University of Kent is going to conduct research over the next two years on this topic within the framework of the DH-funded Policy Research Unit on Economics in Social and Health Care (ESHCRU).