October 26, 2016
By Madeline Naick, Research Officer at PSSRU Kent
Opportunities
In the early stages of establishing a career in research, I have been fortunate to become involved in the Shared Lives: Evidence of Effectiveness project at PSSRU.  I have discovered that starting conversations early with statutory and independent services is invaluable to prepare the way for a large two-year research project.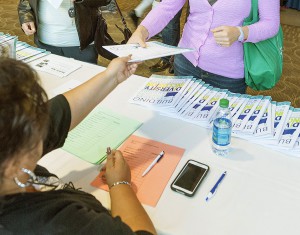 As part of the recruitment, a call was placed by Shared Lives Plus the UK network, for schemes to participate in the project. Despite the call being put out through a national network, only 11 schemes out of a possible 152 responded. Only one of the schemes from a previous research study had chosen to participate this time. 
Approval Process
Recruiting took place over six months and we found that it was necessary to have two waves of recruitment due to the research governance process. Research governance revealed disparity between different local authorities. I discovered through this experience that it was often difficult to identify the lead person for research to obtain approval and this often led the research team through a maze of departments and sometimes having to retrace our steps to find the right person.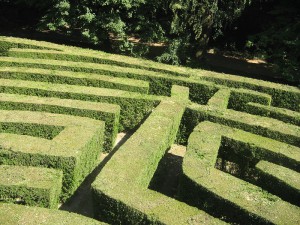 Reflection
I had previously worked as a social care practitioner in a local authority and had not considered the process that research services have to go through in order to gain research governance approval. I have now been on the other side of a research project and gained an insight into this process. Despite having early conversations with organisations, it has left me wondering whether the current financial climate holds back commitment from becoming involved in research projects? With services having to tighten their belts this maybe affecting the already stretched workforce that research services often work with? I am beginning to have the sense that this may have an effect on future recruitment for research projects.
Making research findings accessible will promote better engagement by services with the research community. This was explored in a meeting with SSCR Principle Investigators for the Building Research Capacity in Adult Social Care. Group discussions were held on how research can become relevant to practice and maximise its impact. Promoting social care research in journals accessed by practitioners and encouraging pathways into research for continued professional development will support the growth of practitioner demand to be involved. Recruitment for research will always rely on the willingness of organisations to become involved with the research process. We will just have to be more creative when recruiting, despite the obstacles for research services.