November 15, 2016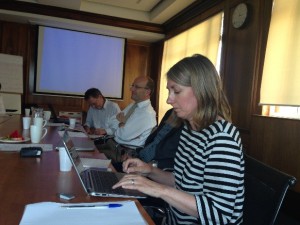 By Nadia Brookes, Research Fellow at PSSRU Kent.
I arrived late evening at the 1930s 'rendezvous' hotel and took one of the two lifts to my room. One lift goes up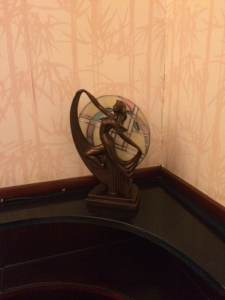 the other comes down, historically this was to ensure that couples did not bump into someone they knew, my stay was less to do with illicit romance and more to do with the hotel's proximity to the European Economic and Social Committee buildings in Brussels. I was there to attend the final conference of the Third Sector Impact (TSI) project funded by the European Commission's Seventh Framework programme which took place on 9th November. TSI was a research project involving ten countries, Norway, UK, Germany, France, Spain, Poland, Croatia, Austria, the Netherlands and Italy. In the UK this was PSSRU and SSPSSR at the University of Kent and the Third Sector Research Centre at the University of Birmingham.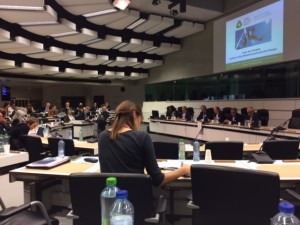 At the closing meeting we discussed the third sector's contribution to Europe's future, key findings from the project including putting the sector on the statistical map of Europe, how to assess its impact, barriers for organisations and strategies to cope with these, and finally options for the way ahead. There was dialogue with EU policy makers, and key for the project has been the on-going involvement of over 100 stakeholders directly involved with the third sector at European and national level. Many of those were represented at the conference. A TSI film was also launched https://we.tl/DYGNtRT7FJ
After 3 years of work, consultation and meetings in Italy, France, Croatia, Germany, Belgium and Sweden, the project has produced over 20 working papers, reports and policy briefings, available from http://thirdsectorimpact.eu. The TSI project has facilitated a common concept of the sector reflecting its diversity in Europe, as well as the first estimate of socio-economic significance and impact. It is hoped that this is a step in the right direction to raise the visibility and legitimacy of the third sector in Europe in its work for the 'common good'.