December 11, 2020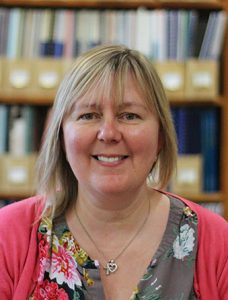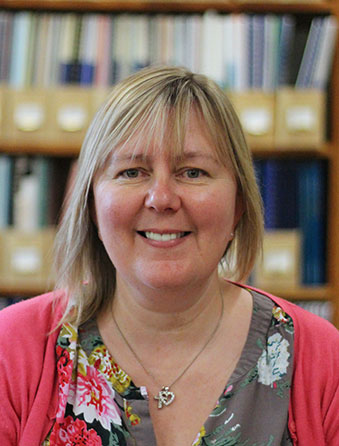 By Amanda Burns, Research Assistant, PSSRU.
I reached for the thesaurus – a hard copy in this case kept on the shelves of PSSRU for many years – to begin this seasonal blog, in order to find an original adjective to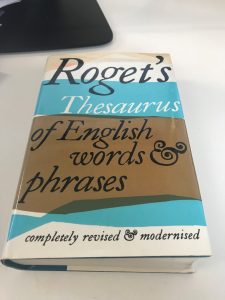 describe 2020 but despite all that, "unprecedented" did seem to be the one that best summed it up.
This has been a tumultuous year (ok that one works pretty well too!) in many ways and as we approach the end of the year and the production of our latest volume we are all breathing a sigh of relief and looking forward to calmer times ahead.
We would like to thank our colleagues in NHS Digital, DHSC and DfE, amongst others, for ensuring the vast majority of our core data was available and we have only had to make minor changes such as slightly altering the dates of our salary information to ensure we are able to publish on time (see the Preface for more information). Of course, there are still some areas where new figures have not been available and we have had to use inflators (detailed in Section V of the report) to provide figures for 2020. Wherever this is the case we have made a note to this effect.
We also have three excellent articles to begin our volume: our guest editorial is on the highly relevant subject of telemedicine. Lina Maria Ellegard from Lund University, Sweden, gives us a summary of her research involving  the use of telemedicine in Sweden and some lessons for its use elsewhere; Michela Tinelli from the Care Policy and Evaluation Centre in London has provided some details on CPEC's ESSENCE project [www.essenceproject.uk ] which aims to help decision makers to access high quality economic evaluation research; and Helena Weatherly from York University provides a useful insight into a scoping review involving economic evaluations. We are indebted to all three for producing these for us in such difficult times.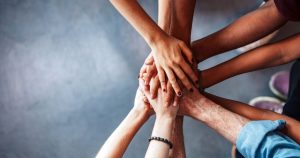 In addition, we have some new cost information for Dementia Care Mapping (DCM), an observational tool for improving research in dementia care, drawing upon work from Meads and colleagues, and new costs relating to reablement services from Bryony Beresford and Colleagues.
Thanks to the wonderful team of advisors in our working group, we have identified a number of new ways to promote our report. This year we will be producing an infographic to accompany the online report and will, for the first time, be circulating this as a flyer instead of hard copy reports. Keep your eyes peeled for first sight of this!
So despite the many restrictions of home-working and other challenges thrown at us in this topsy-turvy year (ok – I'm clutching at straws now!) we are delighted to say we will be publishing this year's volume of the Unit Cost report online next week and we hope you will find it as useful as ever.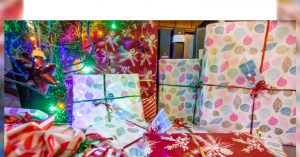 We wish all our readers, advisors and contributors a safe and relaxing Christmas and look forward to working with you all in 2021.
This study is funded by the National Institute for Health Research (NIHR) [Policy Research Programme, Unit Costs of Health and Social Care, 035/0093.] The views expressed are those of the authors and not necessarily those of the NIHR or the Department of Health and Social Care.