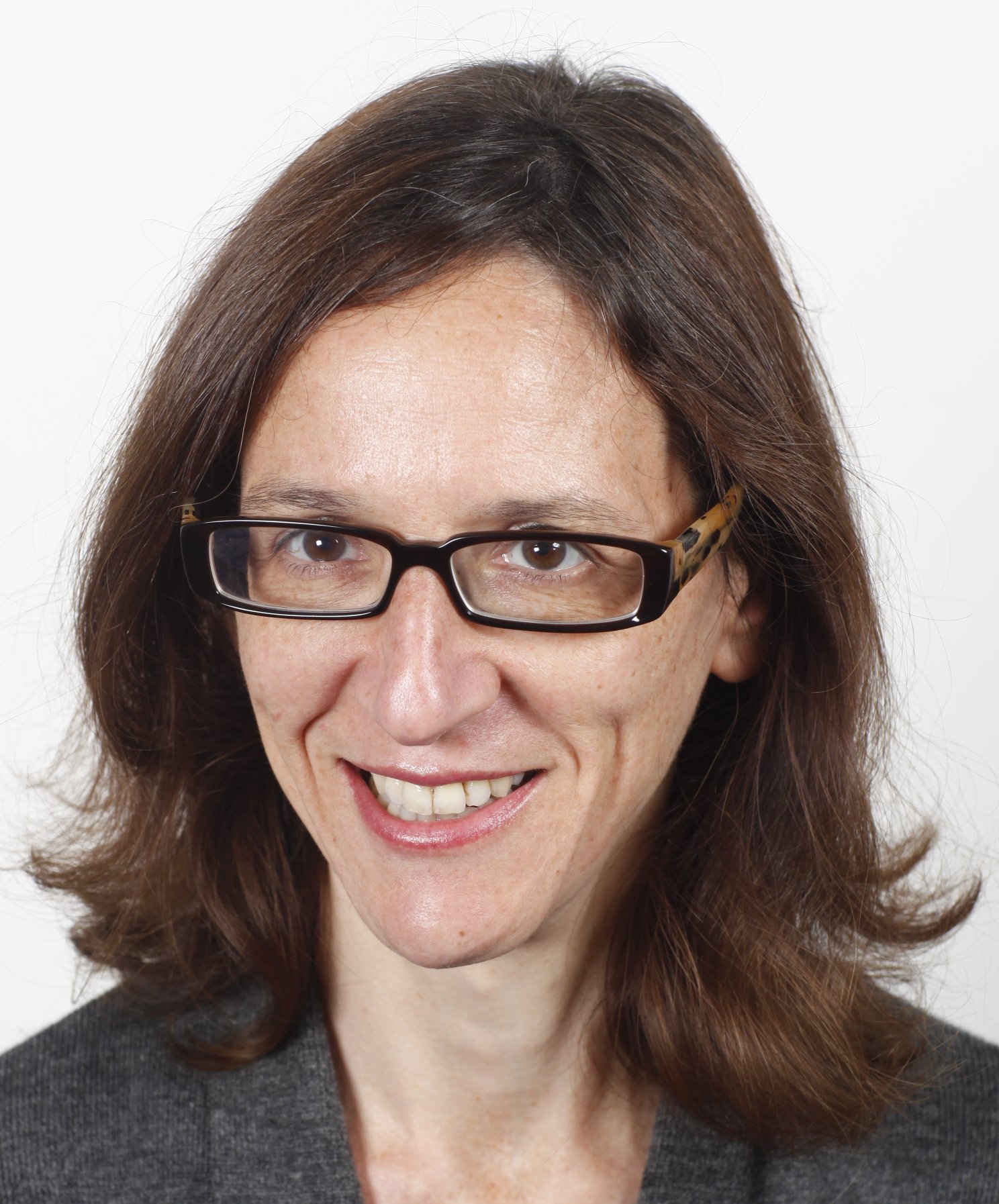 Catherine Henderson
Assistant Professorial Research Fellow
020 7955 7247
Please note - staff Twitter profiles are personal to the individual, and the views expressed may not be the opinion of PSSRU.
Back to index
Research Interests
Catherine Henderson has a BSc in Occupational Therapy from the University of Toronto and an MSc in Health Policy, Planning and Finance from the London School of Hygiene and Tropical Medicine and the London School of Economics. Her research interests include the cost-effectiveness of assistive technologies in managing long-term health and social care needs, psychosocial interventions for people with dementia, intermediate care, residential care provision, and resource allocation within residential and nursing homes. Prior to taking her Master's degree she worked as an Occupational Therapist in both NHS and social services settings in the UK and in Canada.
Cate's Google Scholar profile can be accessed here.
Catherine Henderson's Publications